Turkey Freight & Project Forwarding
Logistics Plus Turkey is a leading Turkey freight forwarder and project cargo logistics company. We have offices across Turkey, including Istanbul, Izmir, Mersin, and Anakara. We can help you with shipping within the country or around the world using air, ocean, ground or rail transportation. Logistics Plus also provides solutions for warehousing, project cargo (heavy lift and project forwarding), customs, compliance, and total supply chain management.  Recent import projects include harvesters from Belgium, expansion joints from Spain, and boilers from Poland. Example export projects include steel products to the U.K., Tugboats to Qatar, and drying chambers to France. We have people and locations around the world putting the "Plus" in logistics by doing the big things properly, and the countless little things, that together ensure complete customer satisfaction and success.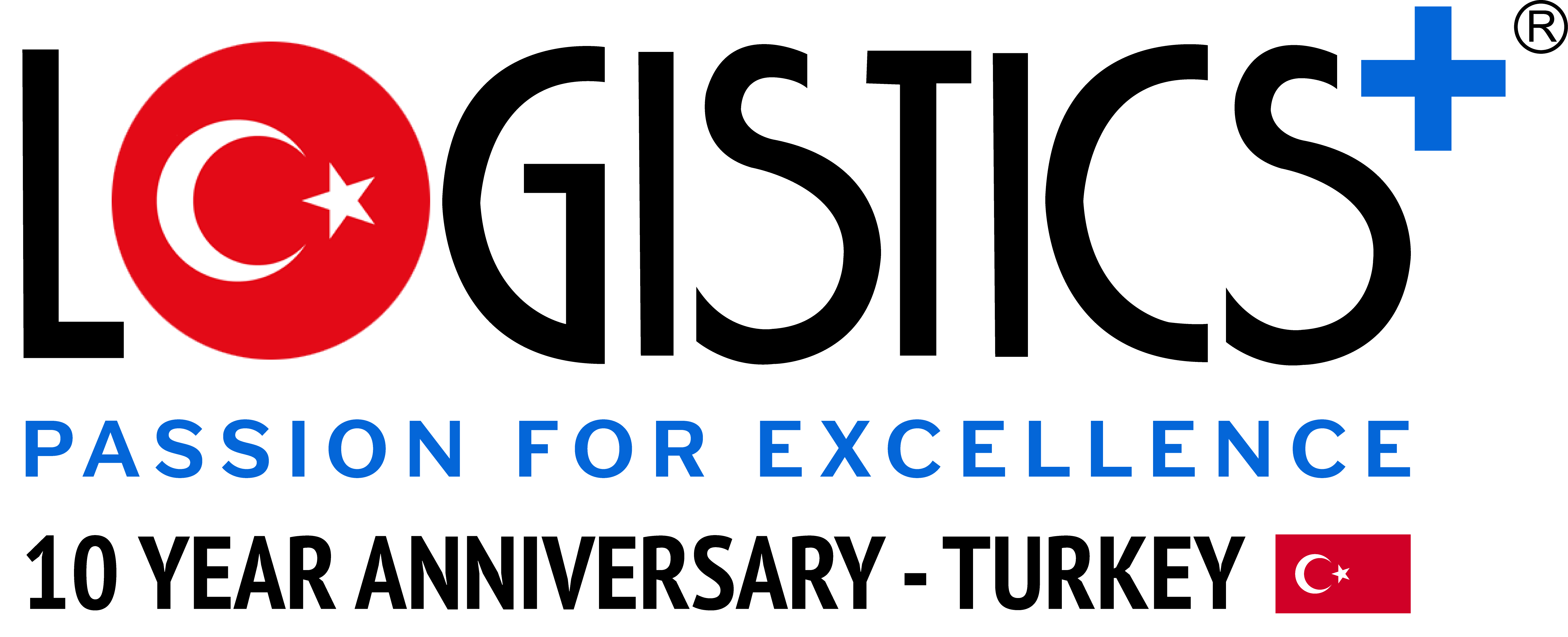 To get a quick freight quote, or to request more information on our services, simply complete the short form at the bottom of this page. Provide what information you can and we'll help you with the rest!
Request More Information