The Economic Progress Alliance of Crawford County (EPACC) shared the following announcement this week. You can read the details here:
***********************************************************************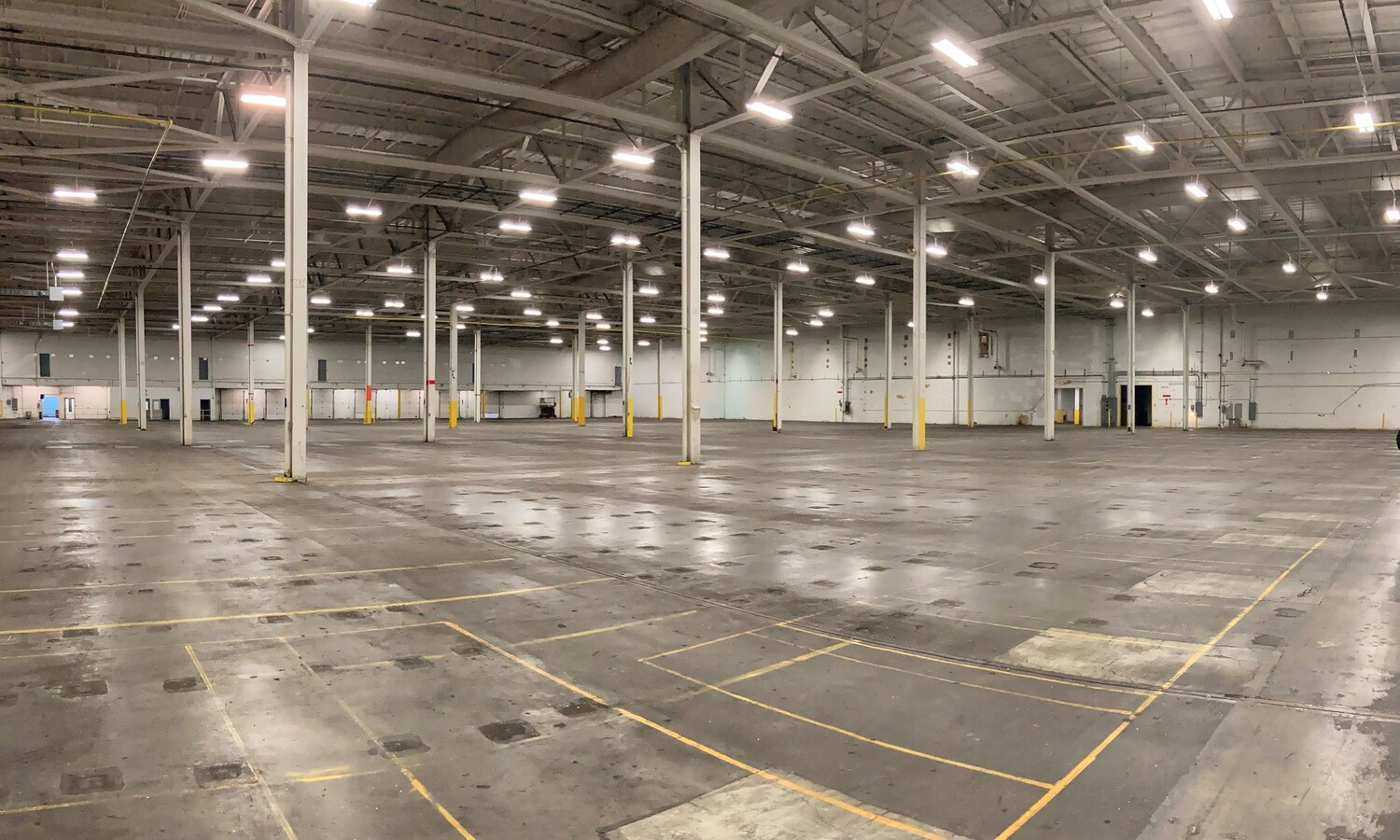 The Economic Progress Alliance of Crawford County has announced the arrival of a new company to the County. Logistics Plus, Inc. has established a new 52,000 square foot warehouse at the Alliance's Crawford Business Park facility located in Meadville, PA.
Logistics Plus, Inc. is a 21st-century logistics company that provides freight transportation, warehousing, fulfillment, global logistics, business intelligence, and supply chain management solutions through a worldwide network of talented and caring professionals. The company was founded 25 years ago in Erie, PA, by Jim Berlin. Today, with nearly 1,000 employees in over 30 countries worldwide, Logistics Plus is a highly regarded, fast-growing, and award-winning transportation and logistics company. With its trademark Passion For Excellence™, Logistics Plus employees put the 'plus' in logistics by doing the big things properly, plus the countless little things that ensure complete customer satisfaction and success.
"We are excited to bring Logistics Plus into our community and look forward to continuing to build a relationship with them," said Jim Becker, Executive Director for the Economic Progress Alliance in Crawford County. "They are a great company with an excellent reputation and they continue to grow."
The Logistics Plus® network includes offices, warehouses, and agents located in Erie/Meadville, PA; Aurora, CO; Buffalo, NY; Charlotte, NC; Chicago, IL; Chino, CA; Cincinnati, OH; Cleveland, OH; Colton, CA; Dallas, TX; Dayton, NJ; Des Moines, IA; Haslet TX; Houston, TX; Laredo, TX; Lexington, NC; Los Angeles, CA; Miami, FL; New York, NY; Olean, NY; Ontario, CA; Phoenix, AZ; San Francisco, CA; Tulsa, OK; Vancouver, WA; Australia; Belgium; Brazil; Canada; China; Colombia; Czech Republic; Egypt; France; Germany; India; Indonesia; Japan; Kazakhstan; Kenya; Libya; Malaysia; Mexico; Netherlands; Poland; Saudi Arabia; Singapore; Taiwan; Turkey; UAE; Uganda; and Vietnam; with additional agents around the world. For more information, visit logisticsplus.com.
"As Logistics Plus expands its global operations, we are also proud to expand our regional footprint," said Yuriy Ostapyak, COO for Logistics Plus. "We appreciate the cooperation we received from EPACC in identifying and securing this additional capacity for us in Meadville. Adding additional warehousing in neighboring Crawford County to extend our Erie warehousing operations is convenient and will provide another great storage option for our customers."
***********************************************************************