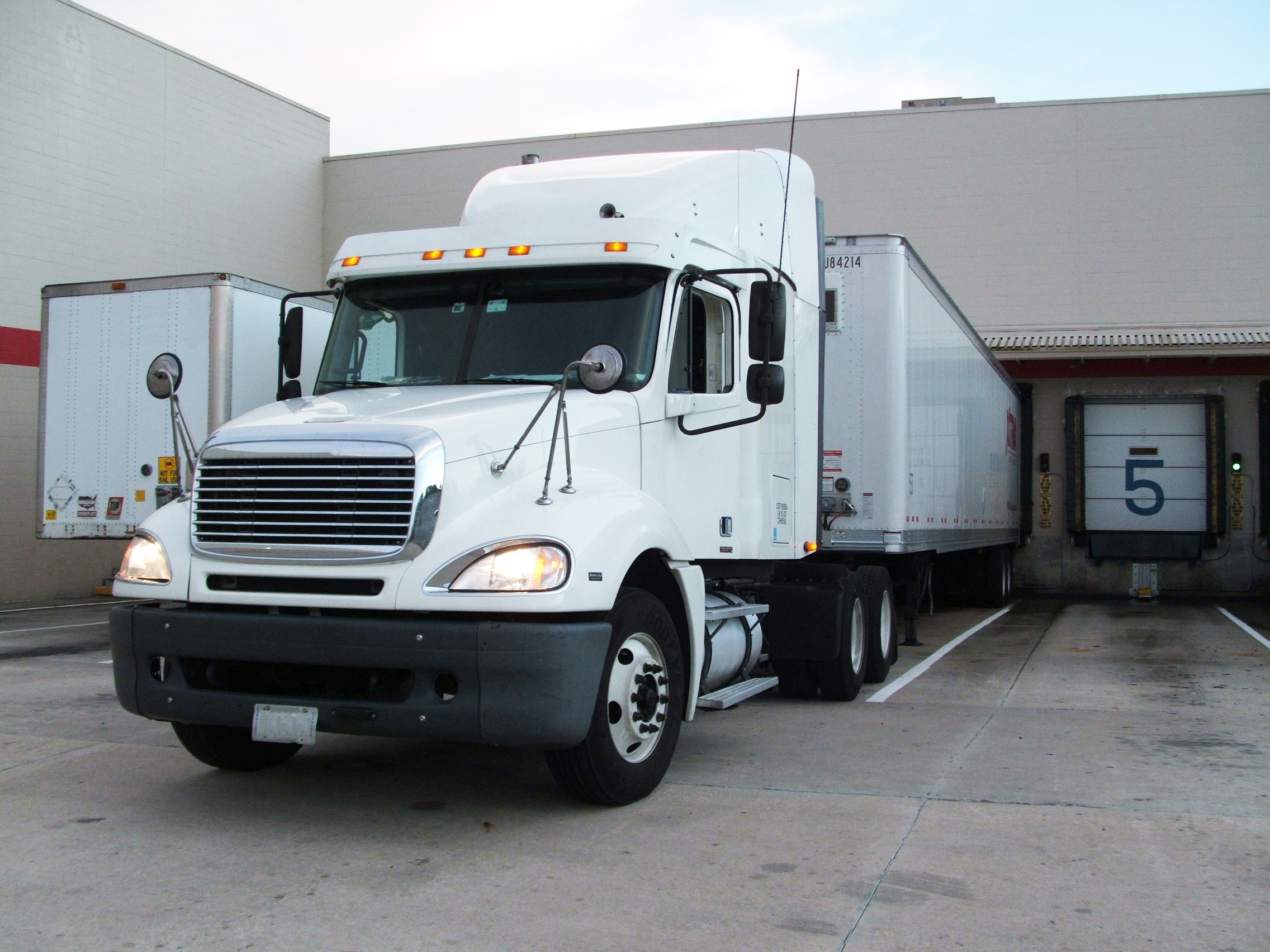 When you ship less than truckload (LTL) shipments, it is common to request an LTL freight quote from one or more carriers, or from third-party logistics (3PL) companies (sometimes referred to as brokers). Shippers that need LTL freight services are typically going to evaluate their options according to the following needs:
Cost. What are the total freight charges and how does this compare to my other options?
Speed. How quickly does my shipment need to deliver to my customer (outbound) or to me (inbound)?
Reliability. How important is it that my shipment be delivered exactly on the date specified?
Value. How susceptible is my shipment to being lost or damaged, and what are the ramifications if it is?
Convenience. How much time do I have to evaluate my carrier options, schedule my pickup, prepare my bill of lading, track my shipment, etc.?
For the most accurate freight quote, at a bare minimum you will need to provide your carrier or 3PL with your intended pickup date, origin postal/zip code, destination postal/zip code, weight of the shipment, and the freight class (or a description of the commodity being shipped if you are unsure of your freight classification). Depending upon the size or characteristics of your shipment, you may also need to provide your shipment dimensions (length x width x height) so that your shipment's freight density can be determined. Shipments that are unusually large, but not overly heavy, will often be susceptible to accessorial rules or fees beyond or in lieu of normal LTL freight charges.
After you have received your LTL freight quote (or quotes), you'll need to determine if you want to go with the lowest cost carrier or, perhaps, another carrier if one carrier's speed (i.e., transit time) is faster than the lowest cost carrier. If a specific delivery date or time is extremely important to you, you may consider upgrading to a guaranteed service option if available (many carriers offer end of day, early morning, or time-definite guaranteed service options).
There are many variables that go into LTL rate quotes, so don't concern yourself with "base rates" and "discounts" as the only real figure you should be focused on is the "net price" that you're being quoted (you can read our What Factors Impact LTL Rates article for more detail on everything that goes into LTL freight quotes).
If the value of your shipment is important, you will want to understand each carriers' "limited liability" amounts, i.e., how much they will reimburse you on a freight claim if your shipment is lost or damaged as a result of their fault or negligence. Typical liability amounts are anywhere from $10 to $25 per pound, but can often be less if you're shipping used articles or if you're shipping cross-border between The U.S., Mexico or Canada. If the carrier liability amount is unacceptable, you can oftentimes purchase additional insurance (sometimes referred to as "excess value liability" or "ad valorem" coverage) directly through the carrier or 3PL for a nominal cost.
In many cases, there are some good reasons why you might work with a 3PL for your LTL freight quotes versus going directly to the carriers. These benefits include:
Multiple carrier quotes and service options with a single request. Many 3PLs have been able to use their buying leverage to negotiate great rates with dozens of carriers. Therefore, you'll get the convenience of numerous carrier rates and service options through a single request (versus having to call multiple carriers or visit multiple carrier websites).
LTL freight shipping expertise and customer service. Many 3PLs have years of expertise working with LTL shipments and LTL carriers. They'll be able to provide you with guidance as to which carriers have the best performance records for reliability and safety. A good 3PL can also help you prepare your bill of lading, schedule your shipment, proactively track your shipment, and then go to bat for you if there is a service delay or damage issue.
Transportation management systems (TMS) and technology. Many 3PLs can provide you with some great online tools that allow you to self-service your needs (like our eShipPlus™ platform), including instant online LTL rate quotes for multiple carriers, automatically preparing bills of lading, electronically scheduling carrier pickups, freight bill auditing and consolidated invoices, shipment manifests and reports, and more.
If you're ready to work with one of the most reputable 3PLs in the industry for your LTL shipping needs (after all, we were named a Top 50 Freight Brokerage Firm and a Great Supply Chain Partner this past year), then click the button below to get started. We'd love to show you our passion for excellence one shipment at a time!