FOR IMMEDIATE RELEASE
Logistics Plus Earns Another Top Supply Chain Projects Award
It's the third straight year and the fifth time that Logistics Plus has been recognized by
Supply & Demand Chain Executive for a top supply chain project.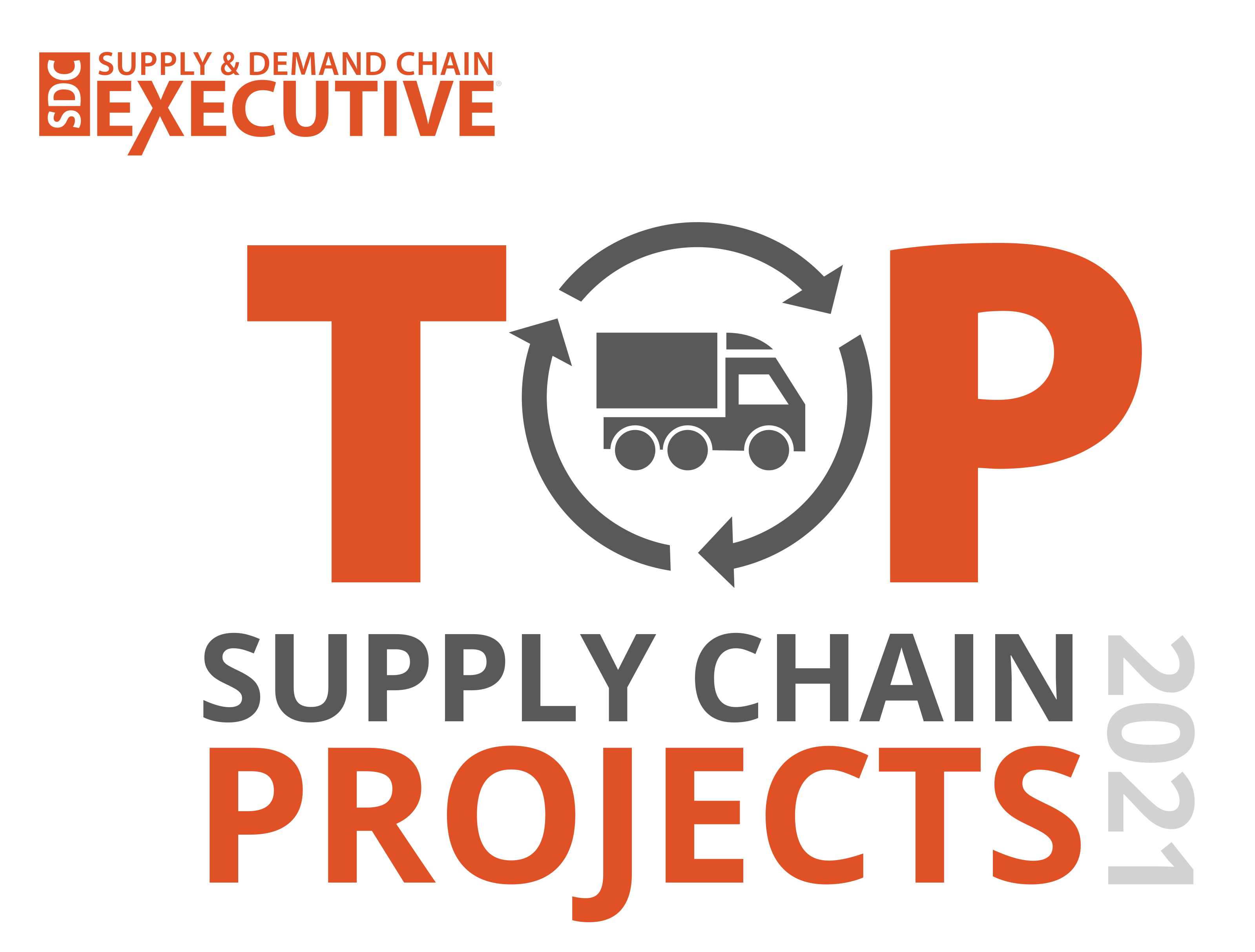 ERIE, PA (June 16, 2021) – Logistics Plus Inc. (LP), a leading worldwide provider of transportation, logistics, and supply chain solutions, is proud to announce it has been selected by Supply & Demand Chain Executive, an industry-leading publication covering the entire global supply chain, as a recipient of the Top Supply Chain Projects Award for 2021. This is the third consecutive year and the fifth time in the past six years that Logistics Plus has been honored for managing a top global supply chain project.
The Top Supply Chain Projects Award (formerly known as the SDCE 100) spotlights successful and innovative transformation projects that deliver bottom-line value to small, medium, and large enterprises across various supply chain functions. These projects show how supply chain solution and service providers help their customers and clients achieve supply chain excellence and prepare their supply chains for success.
The supply chain project submitted by Logistics Plus that earned this year's recognition was an optimized load planning solution for a client in the industrial glove industry. The client received a large purchase order for 27 containers of product from a major big-box retailer via an Excel file that consisted of hundreds of lines and dozens of columns. Due to the complexity of the file, the client needed assistance building a load plan that would optimize container space for shipping. The Logistics Plus team used 3-D modeling software to build visual load plans and then filled the empty spaces with additional products to fully optimize the containers. As a result, Logistics Plus was able to identify 25 open pallet positions, which increased the client's purchase order by $250,000. Logistics Plus also handled the FOB transportation of the goods.
"The supply chain industry has been challenged with a host of supply chain disruptions over the last year. Yet, the winners on this list continued to re-tool and innovate," says Marina Mayer, editor for Supply & Demand Chain Executive and Food Logistics. "Whether it be moving a customer to a cloud-based solution or implementing a more sustainable shipping option, these top supply chain projects reflect the supply chain industry's strength and resilience to overcome disruptions and work better, smarter, and more efficiently in the years ahead."
"This project was spearheaded by our in-house Delta Team, a group of bright people who specialize in creating unique, out-of-the-box solutions to many of the supply chain challenges that companies bring to us," said Jim Berlin, Founder and CEO of Logistics Plus. "I am very proud of our award-winning project teams. Thank you to Supply & Demand Chain Executive for recognizing us, once again, with one of their top supply chain awards."
About Supply & Demand Chain Executive
Supply & Demand Chain Executive is the only supply chain publication covering the entire global supply chain, focusing on trucking, warehousing, packaging, procurement, risk management, professional development, and more. Learn more at www.SDCExec.com.
About Logistics Plus Inc.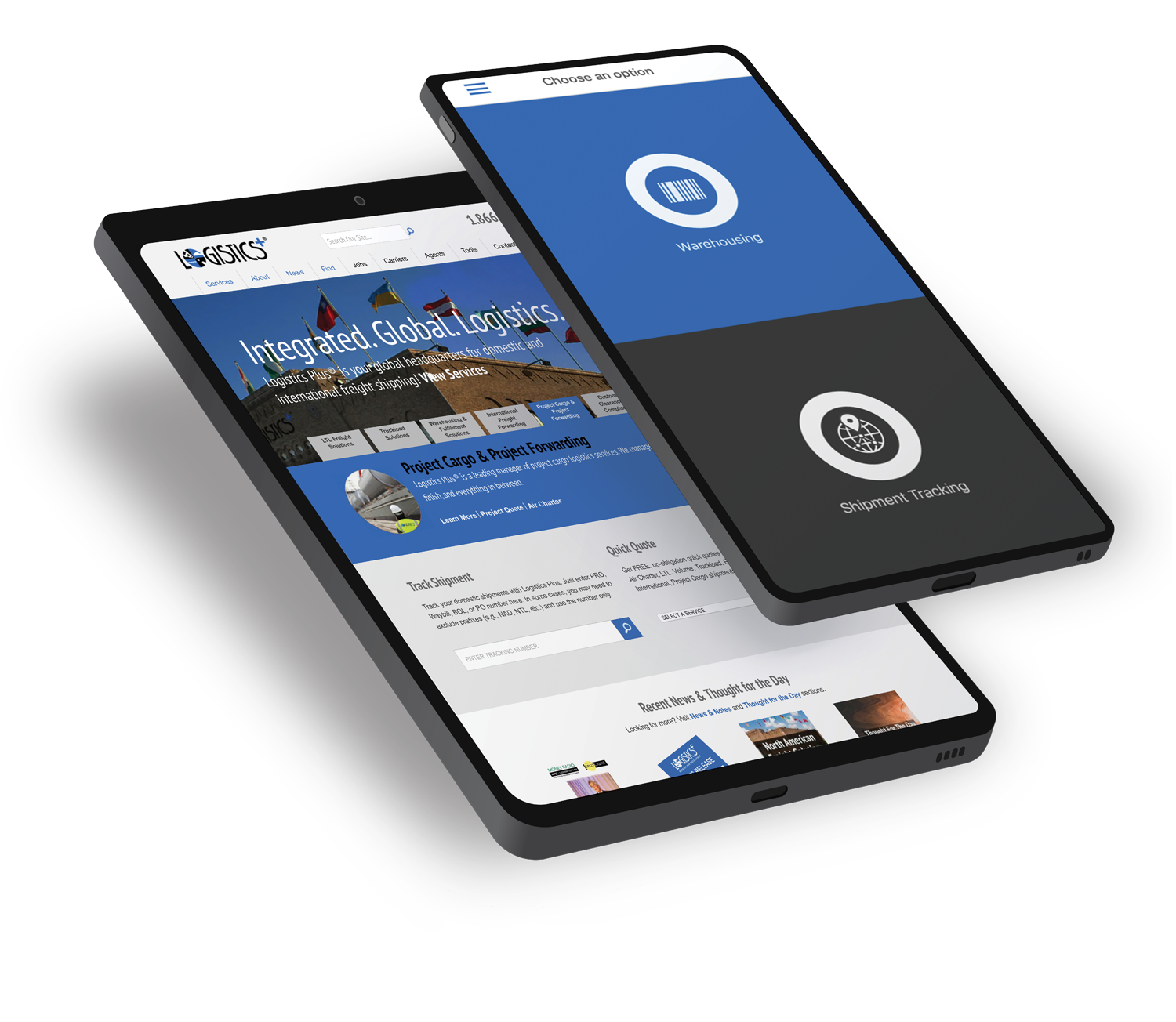 Logistics Plus Inc. is a 21st-century logistics company that provides freight transportation, Warehousing, fulfillment, global logistics, business intelligence, and supply chain management solutions through a worldwide network of talented and caring professionals. The company was founded 25 years ago in Erie, PA, by local entrepreneur Jim Berlin. Today, Logistics Plus is a highly regarded, fast-growing, and award-winning transportation and logistics company. With a Passion For Excellence™, its employees put the "plus" in logistics by doing the big things properly, plus the countless little things, that together ensure complete customer satisfaction and success.
The Logistics Plus® network includes offices, warehouses, and agents located in Erie, PA; Akron, OH; Buffalo, NY; Chicago, IL; Chino, CA; Cleveland, OH; Dallas, TX; Des Moines, IA; Detroit, MI; Fort Worth, TX; Haslet TX; Houston, TX; Laredo, TX; Lexington, NC; Los Angeles, CA; Melbourne, FL; Nashville, TN; New York, NY; Olean, NY; San Francisco, CA; Australia; Bahrain; Belgium; Canada; China; Colombia; Czech Republic; Egypt; France; Germany; India; Indonesia; Japan; Kazakhstan; Kenya; Libya; Mexico; Netherlands; Poland; Saudi Arabia; Taiwan; Turkey; UAE; Ukraine; Uganda; and United Kingdom; with additional agents around the world.  For more information, visit logisticsplus.com or follow @LogisticsPlus on Twitter.
Media Contact:
Scott G. Frederick
Vice President, Marketing
Logistics Plus Inc.
(814) 240-6881
scott.frederick@logisticsplus.com
Click the image below to download the Logistics Plus logo: