FOR IMMEDIATE RELEASE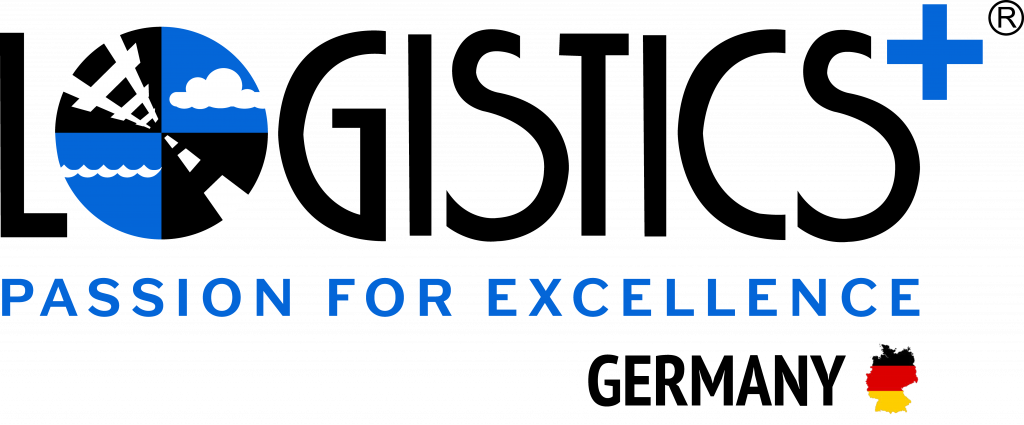 ERIE, PA (October 19, 2022) – Logistics Plus, Inc. (LP), a leading worldwide provider of transportation, logistics, and supply chain solutions, is pleased to announce some exciting changes in our EU markets. The Logistics Plus Project GmbH Bremen and Antwerp offices are transitioning to the Drewes Logistics Group, with the Drewes Logistics Group remaining a trusted agent, partner, and friend of Logistics Plus. With this change, Logistics Plus Germany (and Managing Director, Heiko Mueller) will continue to serve the German logistics market for the company.
About Logistics Plus Inc.
Logistics Plus Inc. is a 21st-century logistics company that provides freight transportation, warehousing, fulfillment, global logistics, business intelligence, and supply chain management solutions through a worldwide network of talented and caring professionals. The company was founded 25 years ago in Erie, PA, by Jim Berlin. Today, Logistics Plus is a highly regarded, fast-growing, and award-winning transportation and logistics company. With its trademark Passion For Excellence™, Logistics Plus employees put the 'plus' in logistics by doing the big things properly, plus the countless little things that ensure complete customer satisfaction and success.
The Logistics Plus® network includes offices, warehouses, and agents located in Erie, PA; Aurora, CO; Buffalo, NY; Charlotte, NC; Chicago, IL; Chino, CA; Cincinnati, OH; Cleveland, OH; Colton, CA; Dallas, TX; Dayton, NJ; Des Moines, IA; Haslet TX; Honolulu, HI; Houston, TX; Laredo, TX; Lexington, NC; Los Angeles, CA; Meadville, PA; Miami, FL; New York, NY; Norfolk, VA; Olean, NY; Ontario, CA; Phoenix, AZ; San Francisco, CA; Tulsa, OK; Vancouver, WA; Australia; Belgium; Brazil; Canada; China; Colombia; Czech Republic; Egypt; France; Germany; India; Indonesia; Japan; Kazakhstan; Kenya; Libya; Malaysia; Mexico; Netherlands; Poland; Saudi Arabia; Singapore; South Africa; Taiwan; Thailand; Turkey; UAE; Uganda; Ukraine; and Vietnam; with additional agents around the world.