FOR IMMEDIATE RELEASE
Logistics Plus Inc. Opens New "Logistics Plus Chemical SCM" Entity in India
New India division devoted to serving the supply chain management needs of the chemical industry
ERIE, PA (January 9, 2019) – Logistics Plus Inc., a leading worldwide provider of transportation, logistics and supply chain solutions, has launched a new division in India that will focus exclusively on serving the supply chain management needs of the chemicals and petrochemicals industry. Logistics Plus Chemical SCM (or LP CSCM), as the entity will be known, has opened an office in Thane, India at the following address: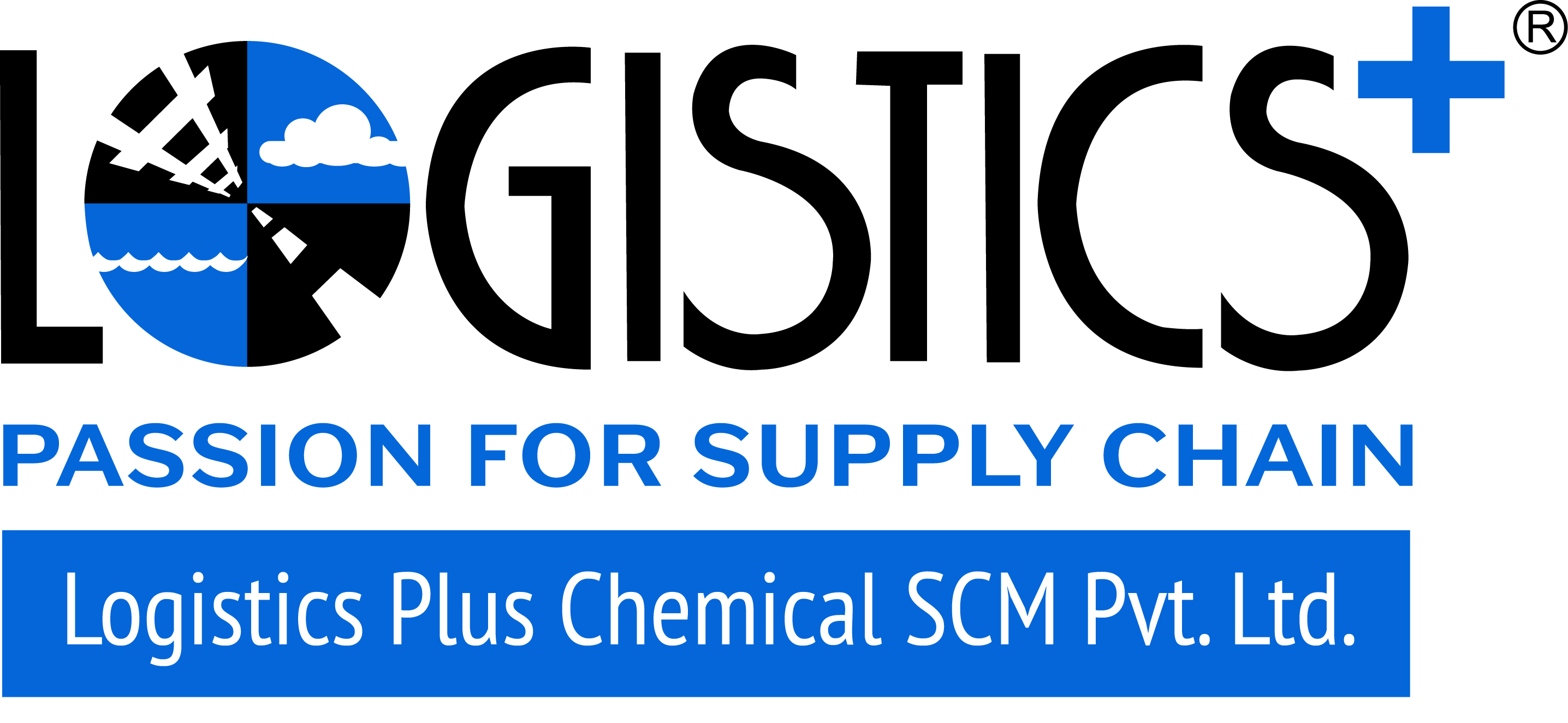 LP LOGISTICS PLUS CHEMICAL SCM PVT LTD
Centrum Office #709, 7th Floor
Opp. Thane Municipal Corporation
Majiwade Prabhag Samiti Office
MIDC Area, Wagle Industrial Estate,
Thane, India -400604
Land line: 022 20811506/505
Email: achu.k@logisticsplus.com
India's trade growth remains the highest among a group of seven economies assessed by the Global Trade Barometer study. For air exports, Chemicals & Products and Consumer Fashion Goods are expected to perform well, and ocean trade is in the same high-growth cycle as air trade. The main engine for ocean exports growth is the positive outlook for Industrial Raw Materials. In addition, Chemicals & Products as well as Temperature or Climate Controlled Goods are also expected to contribute significantly to the ocean exports outlook.
With supply chain management in India being largely nascent, LP CSCM will bring a full suite of 3½PL and 4PL solutions to petrochemical and chemical companies located in India. The specialized entity will bring in excellent technologies, service capabilities, market 'know-how,' an unmatched global portfolio, and a network of relationships to create unparalleled value for its customers.
"I am excited we are launching this new entity in India to bring our trademark 'passion for excellence' to the buoying petrochemical and chemical space in India," said Jim Berlin, founder and CEO of Logistics Plus Inc. "By output, India is the sixth largest producer of chemicals worldwide and third largest producer in Asia. We have yet another unique opportunity to create a customer-centric global specialty chemical company with an enhanced focus which will not only anticipate the future, but also shape it."
India's economic growth is expected to be around 7.3 percent for fiscal year 2018/19, up from 6.7 percent in the year prior. The goods and services tax created a unified national market for the first time by lowering internal barriers to trade—effectively establishing a free trade agreement for a market of over 1.3 billion people. For the first two quarters of FY 2017-18, production of total major chemicals and basic petrochemicals stood at 12816 MT, while that of major chemicals was 5307 MT. The chemicals sector also acts as a key enabling industry and provides support for a variety of other sectors like agriculture, pharma, construction, leather, and others.
About Logistics Plus Inc.
Logistics Plus Inc. provides freight transportation, warehousing, fulfillment, global logistics, business intelligence, technology, and supply chain management solutions through a worldwide network of talented and caring professionals. Founded in Erie, PA by local entrepreneur, Jim Berlin, 22 years ago, Logistics Plus is a fast-growing and award-winning transportation and logistics company. With a strong passion for excellence, its 450+ employees put the "plus" in logistics by doing the big things properly, and the countless little things, that together ensure complete customer satisfaction and success.
The Logistics Plus® network includes offices located in Erie, PA; Little Rock, AR; Los Angeles, CA; Riverside, CA; San Diego, CA; San Francisco, CA; Visalia, CA; Atlanta, GA; Chicago, IL; Detroit, MI; Lexington, NC; Buffalo, NY; New York, NY; Olean, NY; Akron, OH; Cleveland, OH; Charleston, SC; Nashville, TN; Dallas, TX; Fort Worth, TX; Houston, TX; Laredo, TX; Winchester, VA; Madison, WI; Australia; Bahrain; Belgium; Brazil; Canada; China; Colombia; Czech Republic; Egypt; France; Germany; Hong Kong; India; Indonesia; Kazakhstan; Kenya; Libya; Mexico; Netherlands; Poland; Saudi Arabia; Singapore; South Sudan; Taiwan; Turkey; UAE; Uganda; and United Kingdom; with additional agents around the world. For more information, visit www.logisticsplus.com or follow @LogisticsPlus on Twitter.
Media Contact:
Scott G. Frederick
Vice President, Marketing
Logistics Plus Inc.
(814) 240-6881
scott.frederick@logisticsplus.com
Click image below to download the Logistics Plus logo: