FOR IMMEDIATE RELEASE
Logistics Plus Joins the U.S.-Ukraine Business Council (USUBC)
With over 230 members, USUBC provides a strong international voice for business in Ukraine.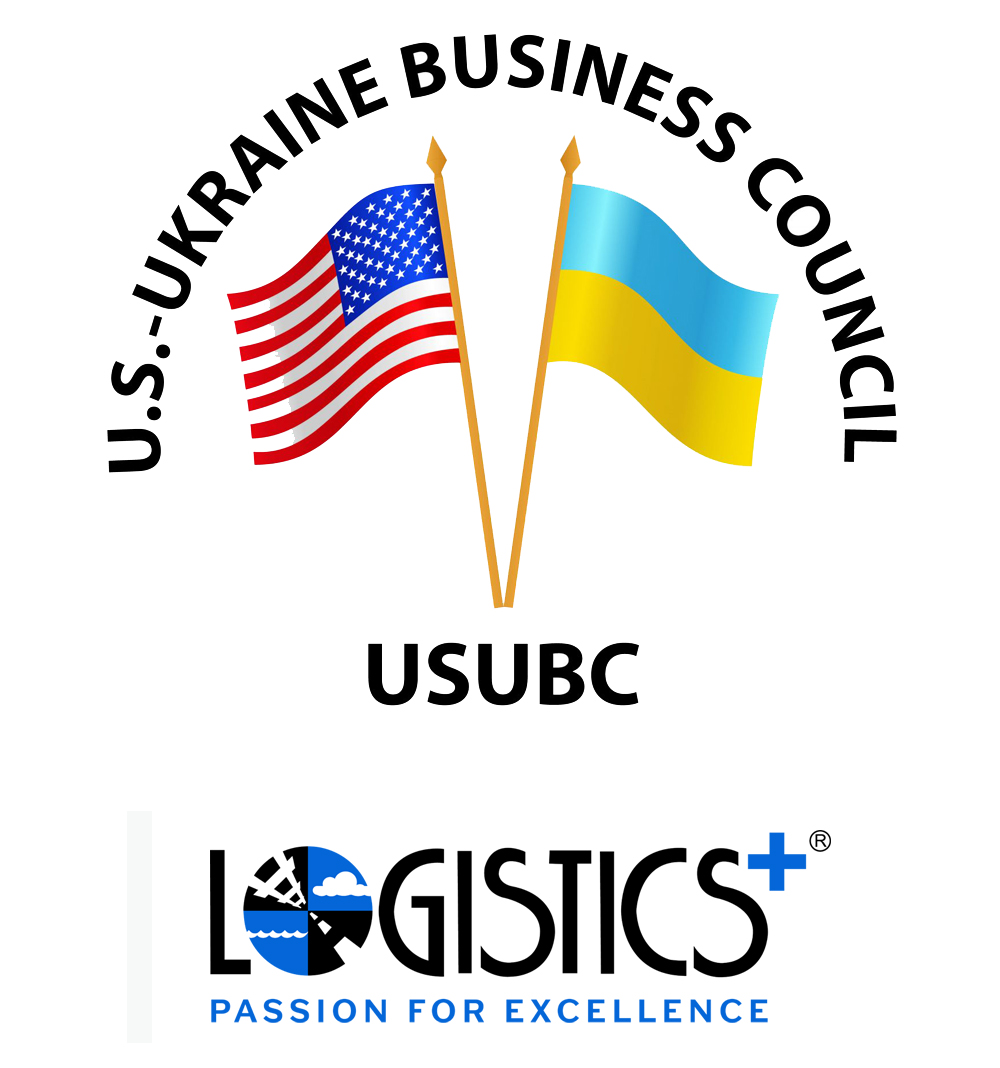 ERIE, PA (March 30, 2023) – Logistics Plus, Inc., a leading worldwide provider of transportation, logistics, and supply chain solutions, is pleased to announce it has been accepted for membership in the U.S.-Ukraine Business Council (USUBC) by its more than 230 members.
Logistics Plus (LP) is a global logistics company with annual sales of over $500 million and 1,000 employees in 45+ countries worldwide. LP established a presence in Ukraine in 2017 and now employs 70 people across offices in Kyiv, Odesa, and Ivano Frankivsk. Since the invasion in 2022, LP has directed over $1 million of its own capital into Ukraine, and it continues to spearhead far-reaching efforts to provide critical humanitarian supplies and materials to the country and front-line populations.
"We are excited to welcome Logistics Plus to the US-Ukraine Business Council (USUBC)," said Morgan Williams, President and CEO of the USUBC. "As a global logistics provider with operations in Ukraine, Logistics Plus brings valuable expertise. We look forward to working with them to help promote U.S.-Ukraine business relations."
"We are honored to join the US-Ukraine Business Council and to collaborate with its distinguished members to promote and expand economic opportunities between the United States and Ukraine," said Yuriy Ostapyak, Chief Operating Officer for Logistics Plus. "At Logistics Plus, we understand the importance of building strong relationships and investing in our global community, and we are committed to bringing our expertise to the table to support U.S.-Ukraine business relations."
About the U.S.-Ukraine Business Council
The U.S.-Ukraine Business Council (USUBC) was established in October 1995 to advance U.S. companies' trade and investment interests in Ukraine's significant emerging market, advocate for measures to improve conditions for bilateral trade and investment, and generally promote strong, friendly bilateral ties. In support of its mission, the Council works closely with a full range of other organizations interested in supporting a growing commercial relationship between the United States and Ukraine. Visit usubc.org to learn more.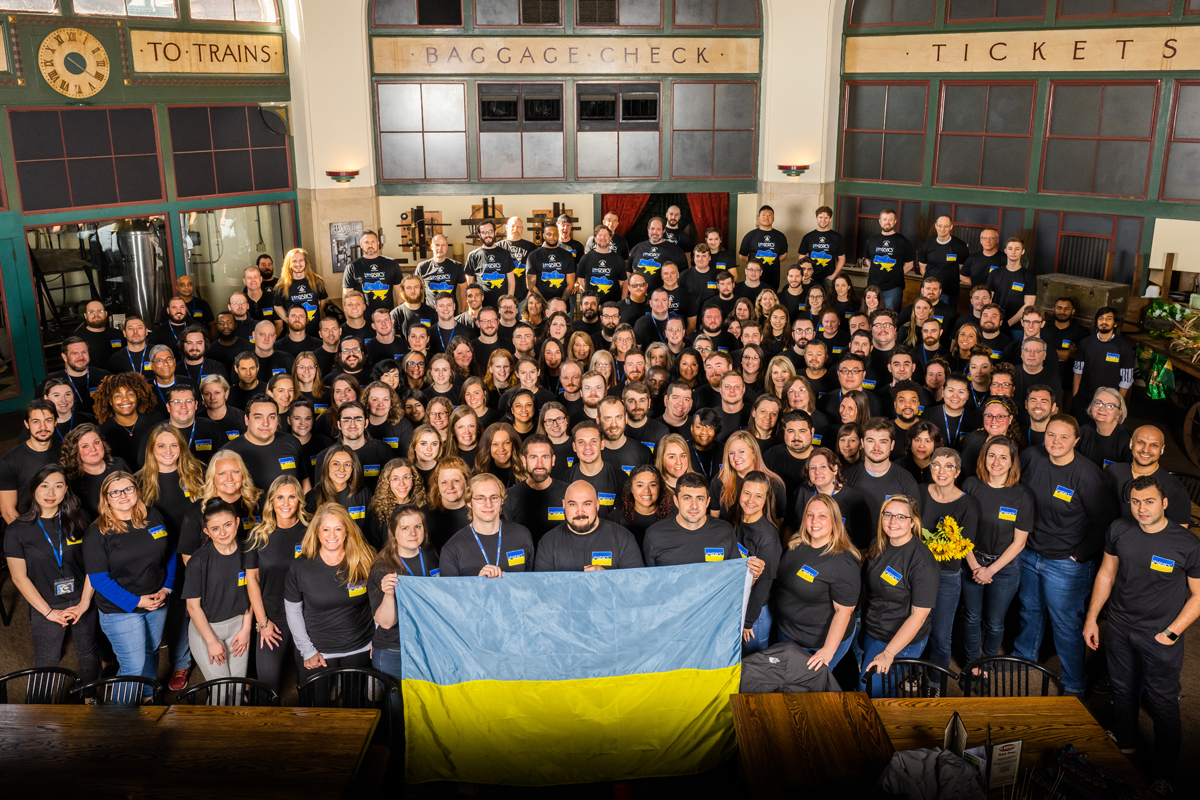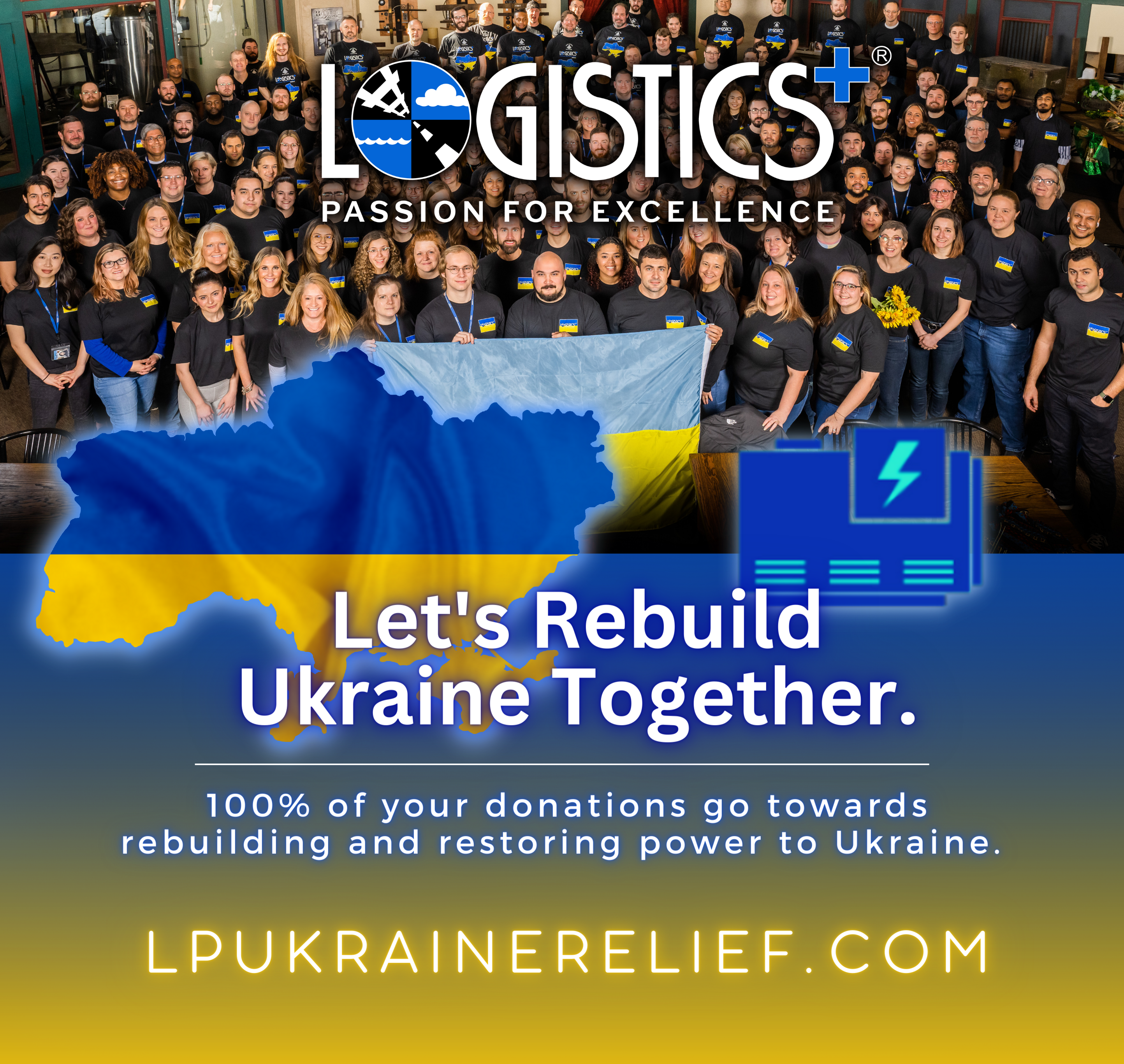 About Logistics Plus, Inc.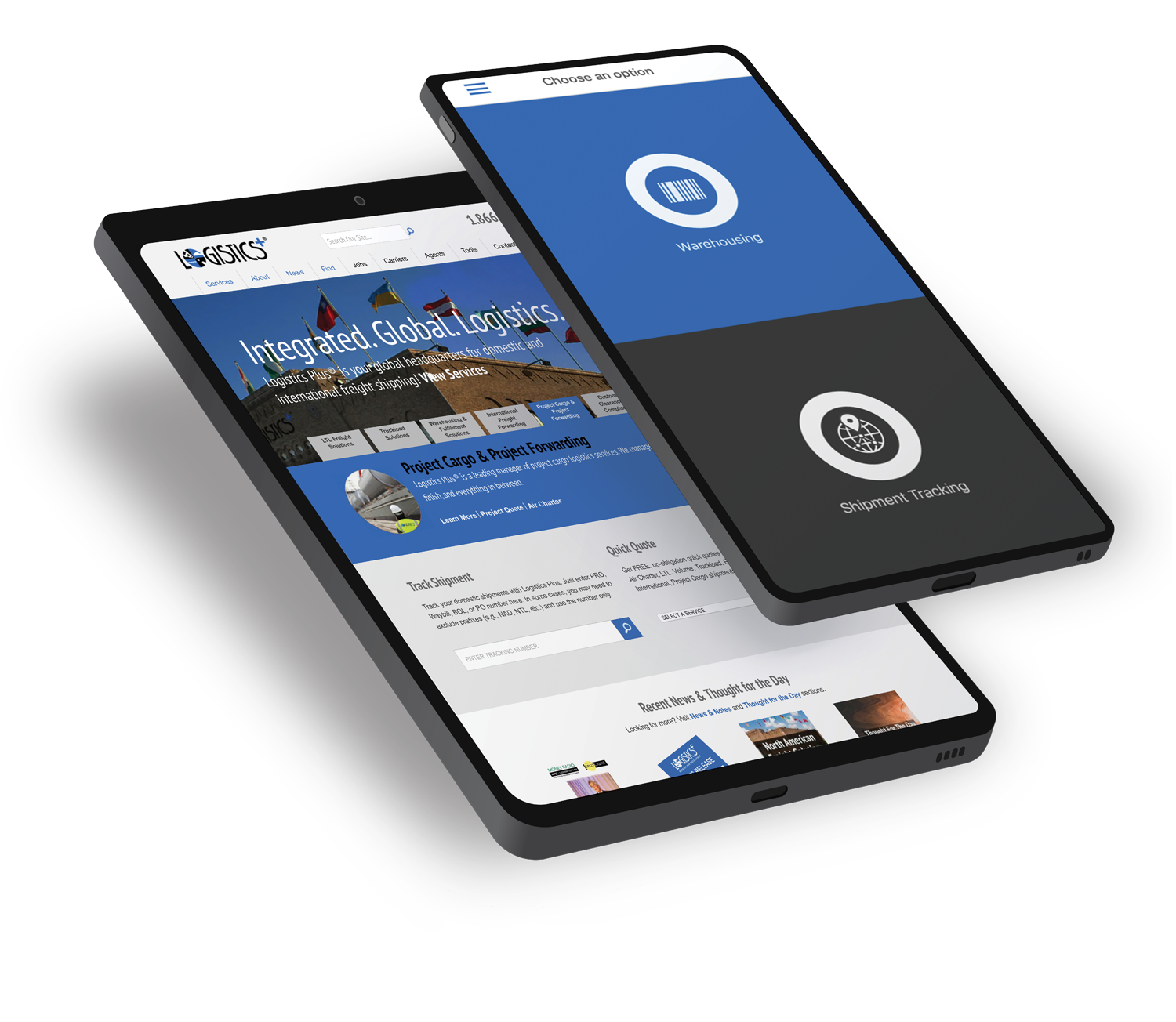 Logistics Plus, Inc. is a 21st-century logistics company that provides freight transportation, warehousing, fulfillment, global logistics, business intelligence, and supply chain management solutions through a worldwide network of talented and caring professionals. Jim Berlin founded the company over 26 years ago in Erie, PA. Today, Logistics Plus is a highly regarded, fast-growing, and award-winning transportation and logistics company. With its trademark Passion For Excellence™, Logistics Plus employees put the 'plus' in logistics by doing the big things properly, plus the countless little things that ensure complete customer satisfaction and success.
The Logistics Plus® network includes offices, warehouses, and agents located in Erie, PA; Aurora, CO; Buffalo, NY; Charlotte, NC; Chicago, IL; Chino, CA; Cincinnati, OH; Cleveland, OH; Colton, CA; Dallas, TX; Dayton, NJ; Des Moines, IA; Fontana, CA; Haslet TX; Honolulu, HI; Houston, TX; Jamestown, NY; Laredo, TX; Lexington, NC; Los Angeles, CA; Meadville, PA; Miami, FL; New York, NY; Norfolk, VA; Olean, NY; Phoenix, AZ; Riverside, CA; San Francisco, CA; Tulsa, OK; Vancouver, WA; Australia; Belgium; Brazil; Canada; China; Colombia; Czech Republic; Egypt; France; Germany; India; Indonesia; Japan; Kazakhstan; Kenya; Libya; Malaysia; Mexico; Netherlands; Poland; Saudi Arabia; Singapore; South Africa; Taiwan; Thailand; Turkey; UAE; Uganda; Ukraine; and Vietnam; with additional agents around the world. For more information, visit logisticsplus.com or follow @LogisticsPlus on Twitter.
Media Contact:
Scott G. Frederick
CMO & LTL Carrier Relations
Logistics Plus, Inc.
(814) 240-6881
scott.frederick@logisticsplus.com
Click the image below to download the Logistics Plus logo: