FOR IMMEDIATE RELEASE
Logistics Plus Named a 2022 Top 3PL by Multichannel Merchant
It's the fifth consecutive year that Logistics Plus has been named to the list.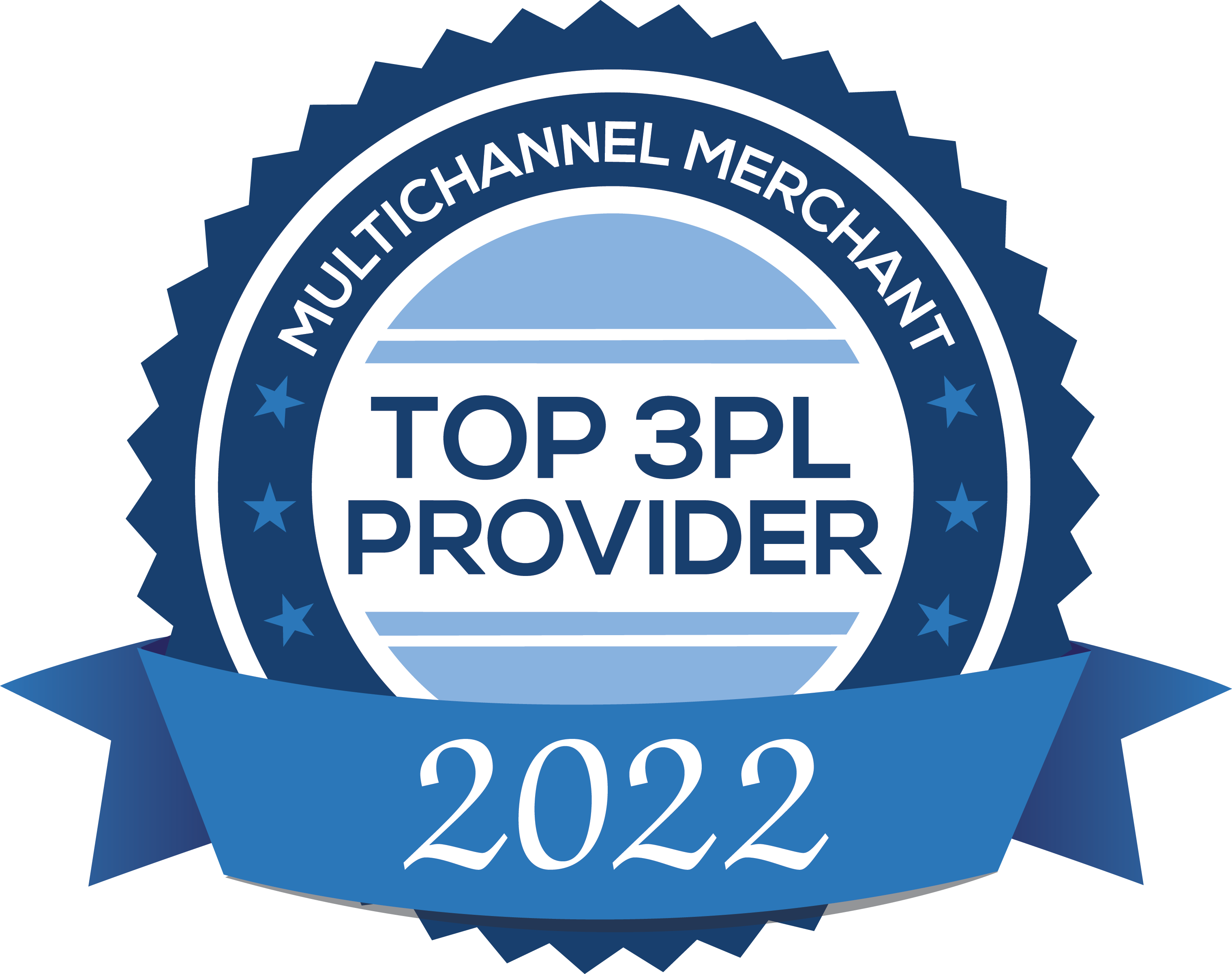 ERIE, PA (December 21, 2021) – Logistics Plus Inc. (LP), a leading worldwide provider of transportation, logistics, and supply chain solutions, is proud to announce it has been named a Multichannel Merchant (MCM) Top 3PL for a fifth straight year. Logistics Plus will be joining dozens of other leading third-party logistics providers selected by Multichannel Merchant in its seventh annual directory.
Choosing the right 3PL for your business can lead to lower cost per order, smoother scaling, lowered shipping costs, easier distribution of international orders, and so much more. After receiving hundreds of entries, MCM editors did the research and have unveiled the 3PLs who have come out on top for the new year ahead.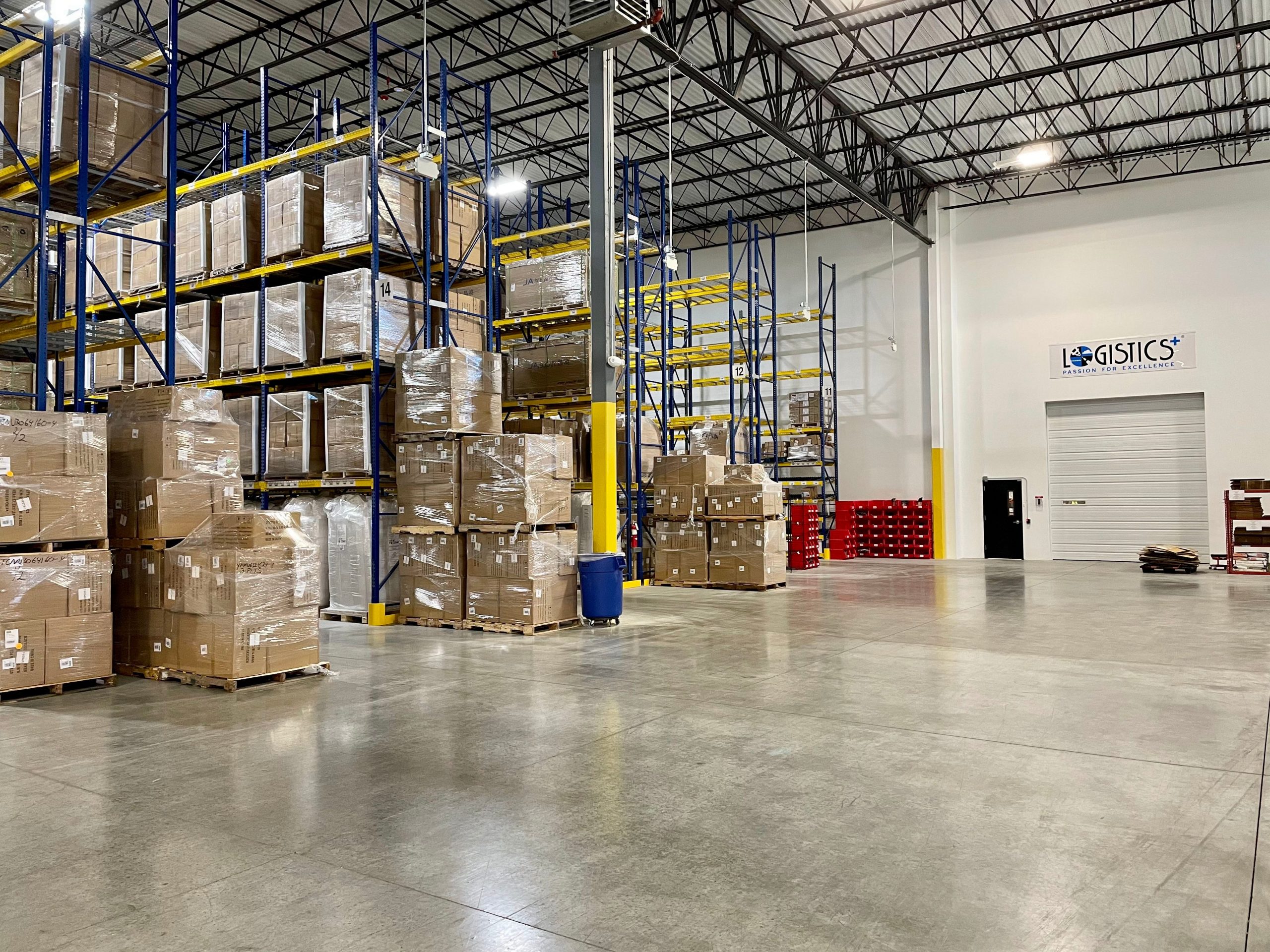 "As a top 3PL provider, Logistics Plus offers turnkey warehousing and fulfillment solutions for both new and established merchants. It's one of our fastest-growing service segments," said Danny Yunes, director of global operations and strategy. "With over three million square feet in the U.S. and another five million abroad, we support complete omnichannel fulfillment solutions, including Amazon, FBA and FBM, retail marketplaces, and direct-to-consumer channels."
View the Logistics Plus MCM Top 3PL listing here: https://multichannelmerchant.com/event/top-third-party-logistics-services/?oly_enc_id=&id=154587

About Multichannel Merchant
Multichannel Merchant reaches key decision makers responsible for e-commerce, management, marketing, and operations at companies that sell merchandise through multiple channels — including e-commerce, mobile, social, and catalog. Multichannel Merchant delivers original research, as well as in-depth analysis of trends and best practices, news, tactical/how-to, executive summaries, technology and supplier comparisons, tip sheets, and resource information to help companies sell & deliver products wherever and whenever the customer wants them – at home, work, store or other locations. Visit them online at multichannelmerchant.com.
About Logistics Plus Inc.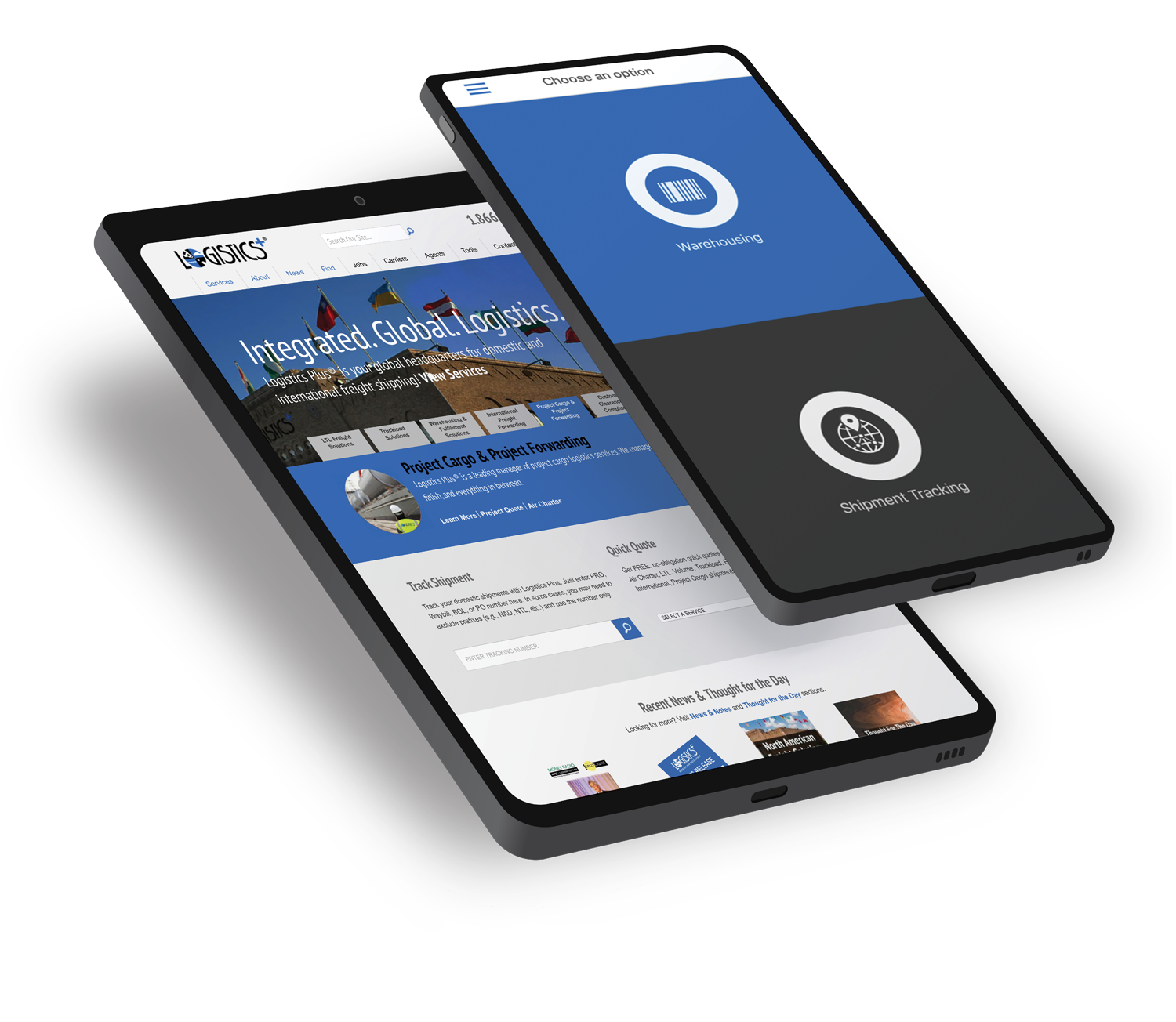 Logistics Plus Inc. is a 21st-century logistics company that provides freight transportation, Warehousing, fulfillment, global logistics, business intelligence, and supply chain management solutions through a worldwide network of talented and caring professionals. The company was founded 25 years ago in Erie, PA, by local entrepreneur Jim Berlin. Today, Logistics Plus is a highly regarded, fast-growing, and award-winning transportation and logistics company. With its trademark Passion For Excellence™, Logistics Plus employees put the "plus" in logistics by doing the big things properly, plus the countless little things that together ensure complete customer satisfaction and success.
The Logistics Plus® network includes offices, warehouses, and agents located in Erie, PA; Aurora, CO; Buffalo, NY; Chicago, IL; Chino, CA; Cincinnati, OH; Cleveland, OH; Dallas, TX; Dayton, NJ; Des Moines, IA; Fort Worth, TX; Haslet TX; Houston, TX; Laredo, TX; Lexington, NC; Los Angeles, CA; Melbourne, FL; Miami, FL; New York, NY; Olean, NY; San Francisco, CA; Australia; Belgium; Canada; China; Colombia; Czech Republic; France; Germany; India; Indonesia; Japan; Kazakhstan; Kenya; Libya; Mexico; Netherlands; Poland; Saudi Arabia; Taiwan; Turkey; UAE; Uganda; Ukraine; and the United Kingdom; with additional agents around the world.  For more information, visit logisticsplus.com or follow @LogisticsPlus on Twitter.
Media Contact:
Scott G. Frederick
Vice President, Marketing
Logistics Plus Inc.
(814) 240-6881
scott.frederick@logisticsplus.com
Click the image below to download the Logistics Plus logo: