FOR IMMEDIATE RELEASE
Logistics Plus Opens New Office in Honolulu, Hawaii
LP Hawaii to provide logistics solutions bridge between Southeast Asia and the Pacific U.S.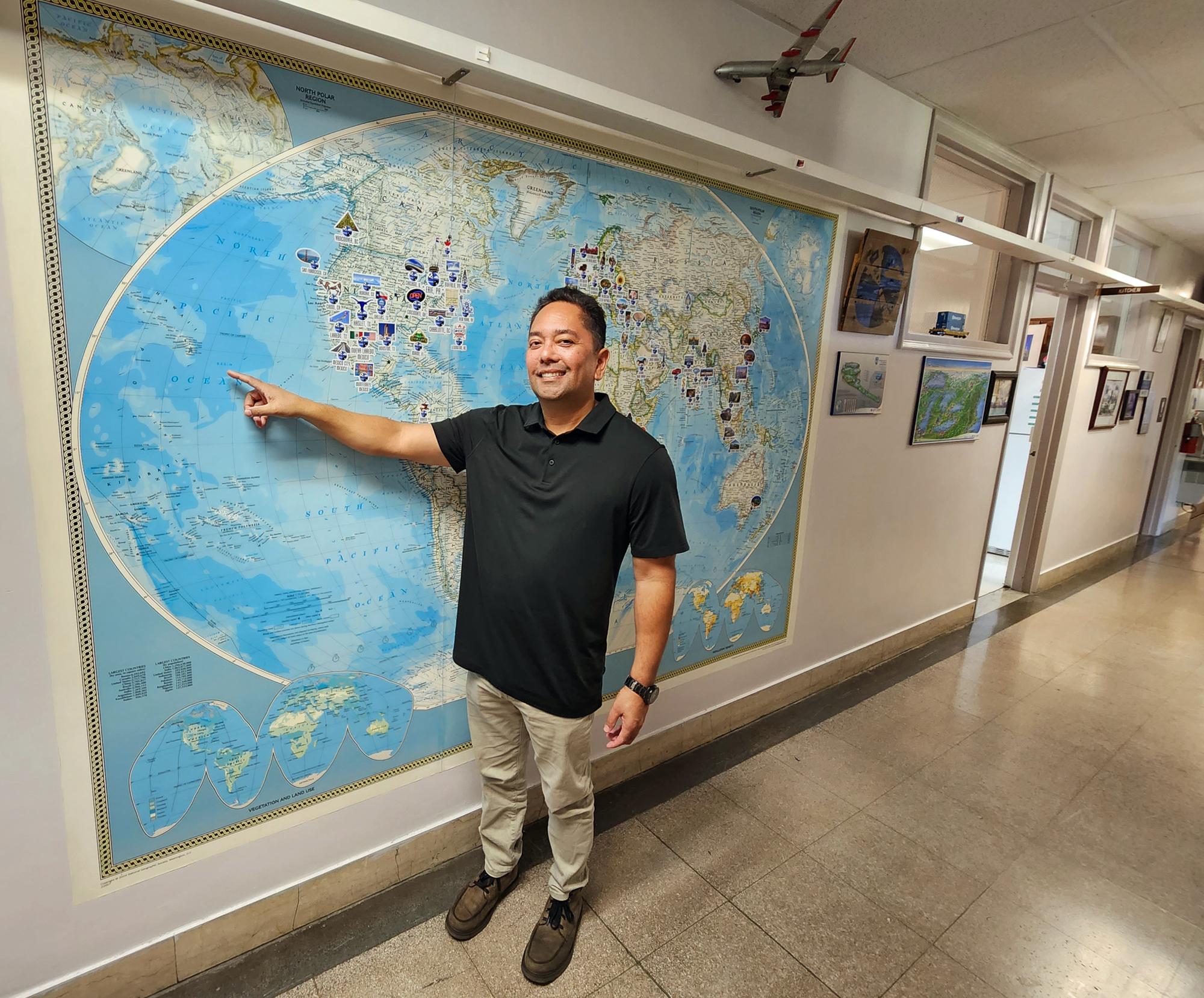 ERIE, PA (August 2, 2022) – Logistics Plus, Inc. (LP), a leading worldwide provider of transportation, logistics, and supply chain solutions, is pleased to announce the opening of a new office located in Honolulu, Hawaii. Troy Pagaduan will manage the "LP Hawaii" office, specializing in the movement of project cargo, international freight, warehousing, FF&E, and other supply chain-related projects.
"I have been in the transportation industry for the past 20 years, starting from the ground up, driving trucks, learning about sales, transportation, projects, and more," said Troy. "I am proud to be part of such a fabulous organization. In the Hawaiian language, 'Ohana' means family and taking care of each other, and the people at Logistics Plus share that same trait."
LP Hawaii represents the 16th state in the United States with a Logistics Plus office or warehouse. Earlier this year, Logistics Plus announced the expansion of new offices in Japan, Malaysia, and Vietnam. The company now has over 1,000 employees working in 33 countries worldwide.
"Troy and LP Hawaii will make a great addition to the Logistics Plus network," said Yuriy Ostapyak, COO of Logistics Plus. "Honolulu serves as a regional hub for movement of goods between the U.S. mainland to Australia and the Pacific. We have known Troy a long time, and his office will play a critical link by supporting our supply chain solutions in the Pacific region."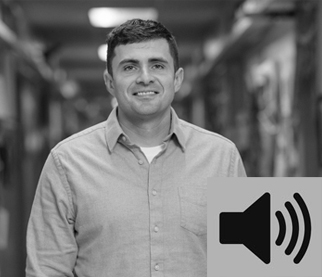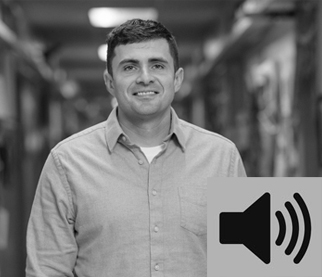 About Logistics Plus Inc.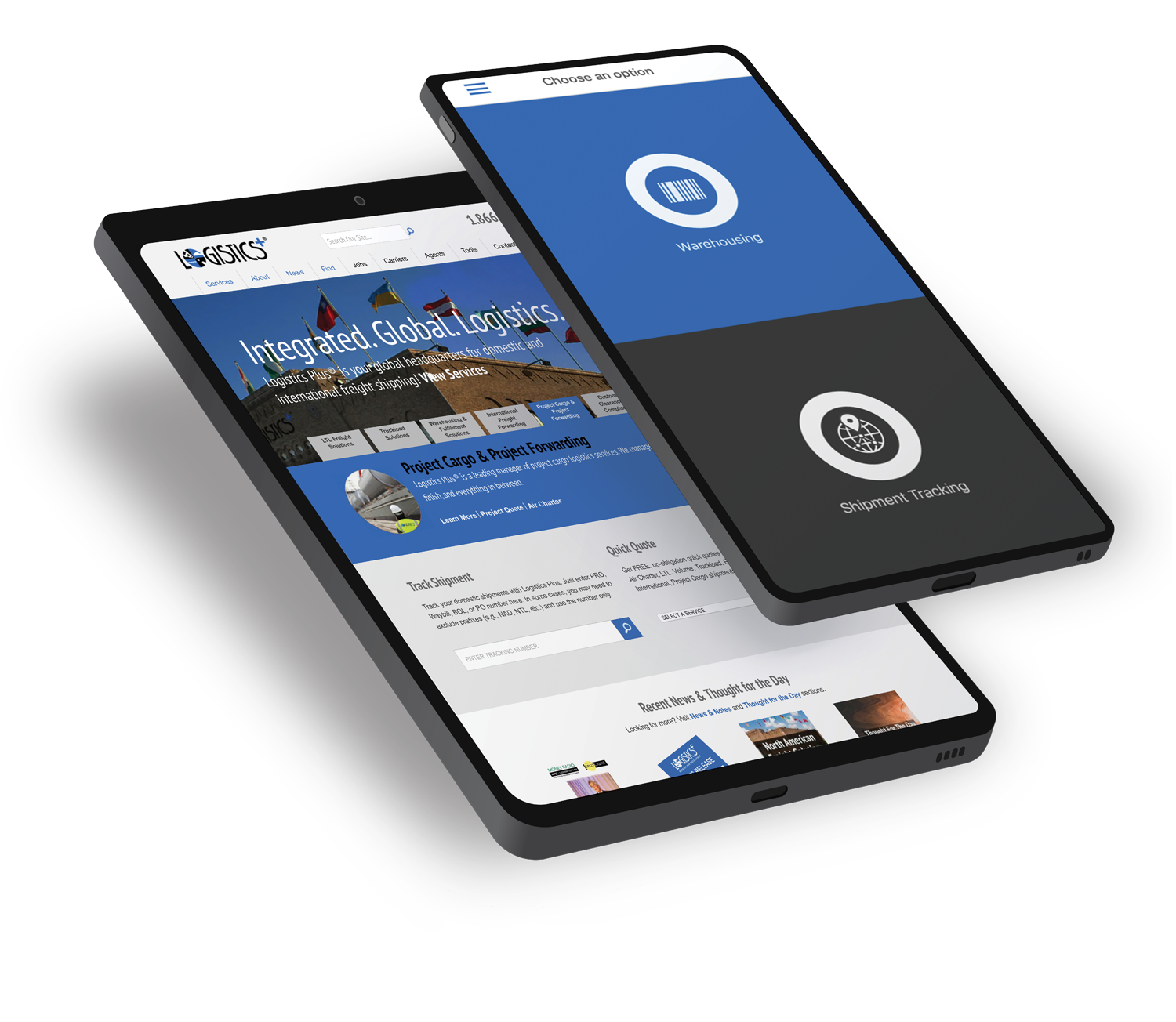 Logistics Plus, Inc. is a 21st-century logistics company that provides freight transportation, warehousing, fulfillment, global logistics, business intelligence, and supply chain management solutions through a worldwide network of talented and caring professionals. Jim Berlin founded the company nearly 26 years ago in Erie, PA. Today, Logistics Plus is a highly regarded, fast-growing, and award-winning transportation and logistics company. With its trademark Passion For Excellence™, Logistics Plus employees put the 'plus' in logistics by doing the big things properly, plus the countless little things that ensure complete customer satisfaction and success.
The Logistics Plus® network includes offices, warehouses, and agents located in Erie, PA; Aurora, CO; Buffalo, NY; Charlotte, NC; Chicago, IL; Chino, CA; Cincinnati, OH; Cleveland, OH; Colton, CA; Dallas, TX; Dayton, NJ; Des Moines, IA; Haslet TX; Houston, TX; Laredo, TX; Lexington, NC; Los Angeles, CA;  Meadville, PA; Miami, FL; New York, NY; Norfolk, VA; Olean, NY; Ontario, CA; Phoenix, AZ; San Francisco, CA; Tulsa, OK; Vancouver, WA; Australia; Belgium; Brazil; Canada; China; Colombia; Czech Republic; Egypt; France; Germany; India; Indonesia; Japan; Kazakhstan; Kenya; Libya; Malaysia; Mexico; Netherlands; Poland; Saudi Arabia; Singapore; Taiwan; Thailand; Turkey; UAE; Uganda; and Vietnam; with additional agents around the world. For more information, visit logisticsplus.com or follow @LogisticsPlus on Twitter.
Media Contact:
Scott G. Frederick
CMO & LTL Carrier Relations
Logistics Plus, Inc.
(814) 240-6881
scott.frederick@logisticsplus.com
Click the image below to download the Logistics Plus logo: