FOR IMMEDIATE RELEASE
Logistics Plus Partners With RIO to Restore Integrity to World's Oceans
Restoring Integrity To The Oceans, Inc. is dedicated to making the oceans safe for all life above and below the water for generations to come.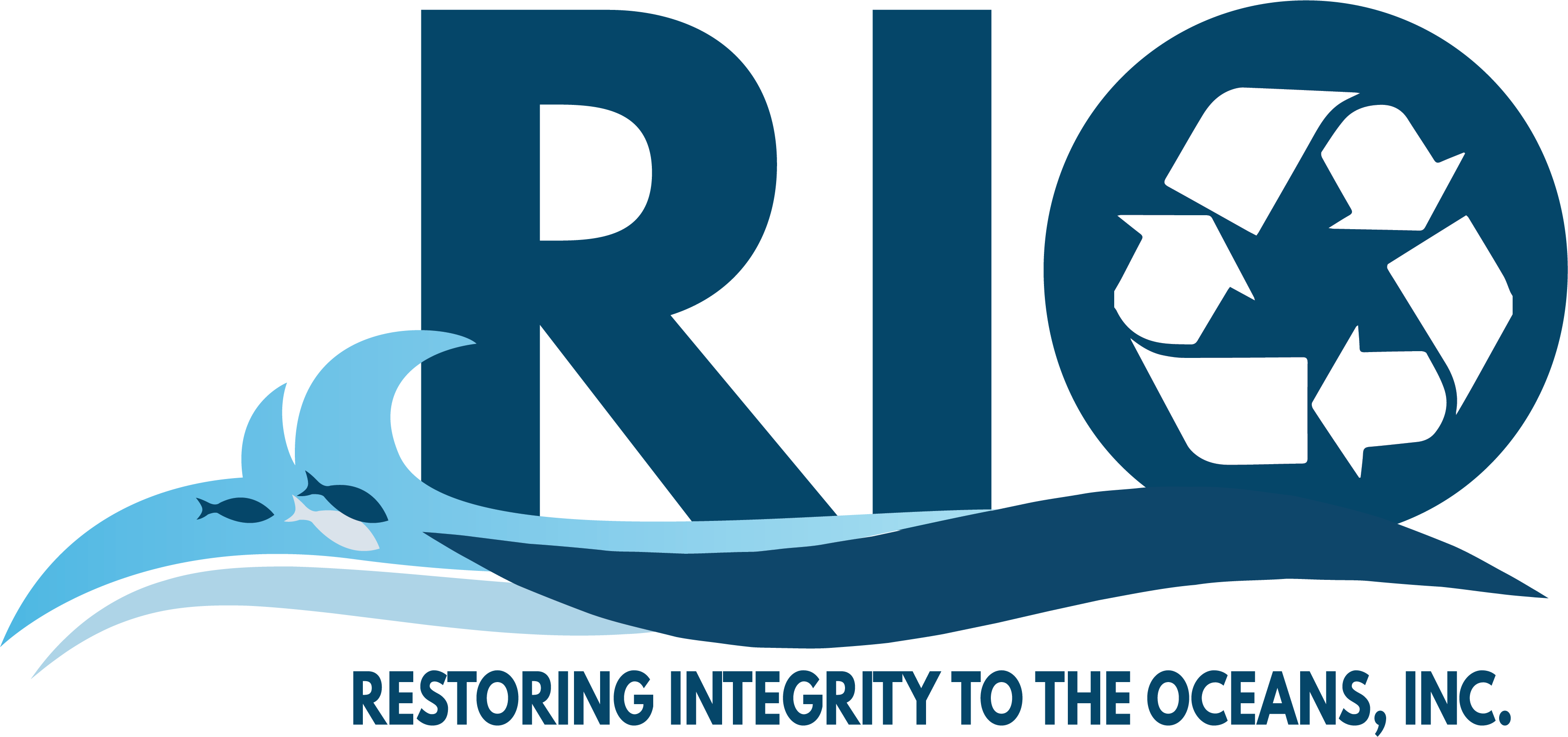 ERIE, PA (February 11, 2020) – Logistics Plus Inc., a leading worldwide provider of transportation, logistics and supply chain solutions, is proud to announce its partnership with Restoring Integrity To The Oceans, Inc. (RIO) to support ocean cleanup initiatives.
Logistics Plus, a SmartWay Transport® Partner, aspires to be a leader in environmental sustainability practices. Through its partnership with RIO, Logistics Plus will assist with all aspects of supply chain management. This includes transportation of the plastic debris collected, international regulation assistance, cross-border trading, and navigation of customs and global trade compliance. Logistics Plus is committed to using its global network of customers and partners to connect RIO with people who support its mission of restoring integrity to the World's oceans.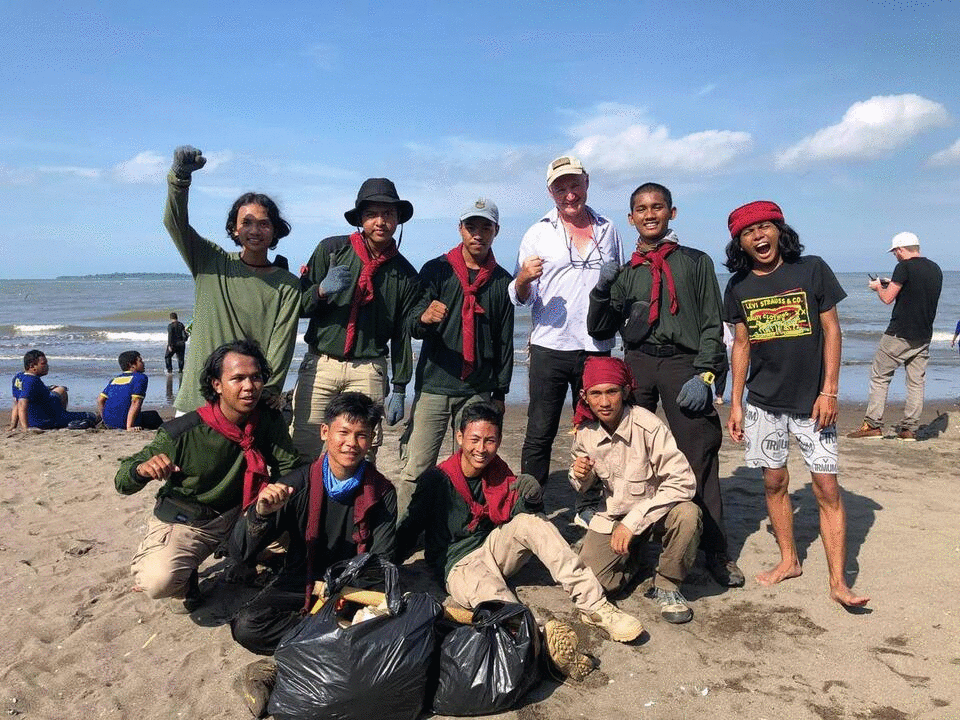 "Removing plastic waste from the oceans for recycling requires solid logistics and transportation management, and Logistics Plus is proud to be doing its part to help with this commendable initiative," said Yuriy Ostapyak, Director of Global Operations for Logistics Plus.
RIO has been collecting plastic waste from Earth's oceans since 2019 at locations around the world. The majority of materials collected can be recycled in some fashion. Some material is recycled directly into new products, such as tennis shoes, while some may be recycled into high value petrochemical products. The largest ocean cleanup to date hosted by RIO was on February 7th and 8th, 2020 in Jakarta, Indonesia. An astonishing total of 11,000 people signed up and participated.
"While we talk about different oceans and assign them various names, we really only have one ocean. After decades on the water I could not continue to take from the ocean without giving back and working to protect the oceans for future generations," said Kieran Kelly, CEO and Co-Founder of RIO.
"Our partnership with RIO is just one of the many important initiatives we are undertaking to support our sustainable development goals," added Ostapyak.
About Restoring Integrity To The Oceans, Inc.
Restoring Integrity To The Oceans (RIO) primary objective is to mitigate the amount of plastic that is going into the World's oceans and work to significantly reduce and remove the plastic waste in the major waste collection areas in the World's oceans. The primary effort for RIO is preventing the introduction of and reclaiming plastic materials from the ocean, which is accomplished through innovative techniques that vary based on the size and concentration of the plastic waste material encountered. Furthermore, RIO has long term plans to develop products directly to help recycle plastic waste material and promote recognition and education for reducing plastic waste in the oceans. Learn more about RIO online at oceansintegrity.com.
About Logistics Plus Inc.
Logistics Plus Inc. provides freight transportation, warehousing, fulfillment, global logistics, business intelligence technology, and supply chain management solutions through a worldwide network of talented and caring professionals. The company was founded over 23 years ago in Erie, PA by local entrepreneur, Jim Berlin. Today, Logistics Plus is a highly-regarded fast-growing and award-winning transportation and logistics company. With a strong passion for excellence, its 450 global employees put the "plus" in logistics by doing the big things properly, and the countless little things, that together ensure complete customer satisfaction and success.
The Logistics Plus® network includes offices located in Erie, PA; Akron, OH; Baltimore, MD; Birmingham, AL; Buffalo, NY; Charleston, SC; Chicago, IL; Cleveland, OH; Dallas, TX; Des Moines, IA; Detroit, MI; Fort Worth, TX; Haslet TX; Houston, TX; Laredo, TX; Lexington, NC; Los Angeles, CA; Melbourne, FL; Nashville, TN; New York, NY; Olean, NY; Ontario, CA; San Bernardino, CA; San Diego, CA; San Francisco, CA; Tampa Bay, FL; Australia; Bahrain; Belgium; Canada; China; Colombia; Czech Republic; Egypt; France; Germany; India; Indonesia; Kazakhstan; Kenya; Libya; Mexico; Netherlands; Poland; Saudi Arabia; Singapore; Taiwan; Turkey; UAE; Ukraine; Uganda; and United Kingdom; with additional agents around the world. For more information, visit logisticsplus.com or follow @LogisticsPlus on Twitter.
Media Contact:

Scott G. Frederick
Vice President, Marketing
Logistics Plus Inc.
(814) 240-6881
scott.frederick@logisticsplus.com
Click the image below to download the Logistics Plus logo: