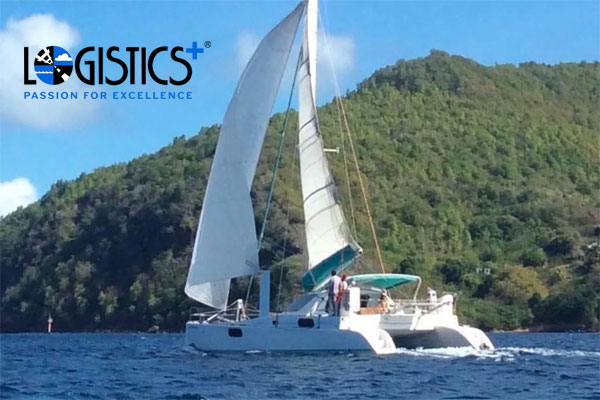 Bon voyage! Pieter Jan De Smedt, a very close friend of Frederik Geirnaert (global project manager for the Logistics Plus Project Cargo Division) is embarking on a one (1) year sailing adventure around the world in a Catana 401 named Vite & Rêves. The crew, a family of five, departed Lavrion, Greece late September with the intentions of ending their journey in Darwin, Australia next July.
To help the crew track its progress around the world, Logistics Plus has provided one of its Roambee global tracking devices. Now, thanks to GPS ocean tracking, the boat and crew can be followed along its route in near real-time at https://vite-et-reves.com/static/route/ as shown here: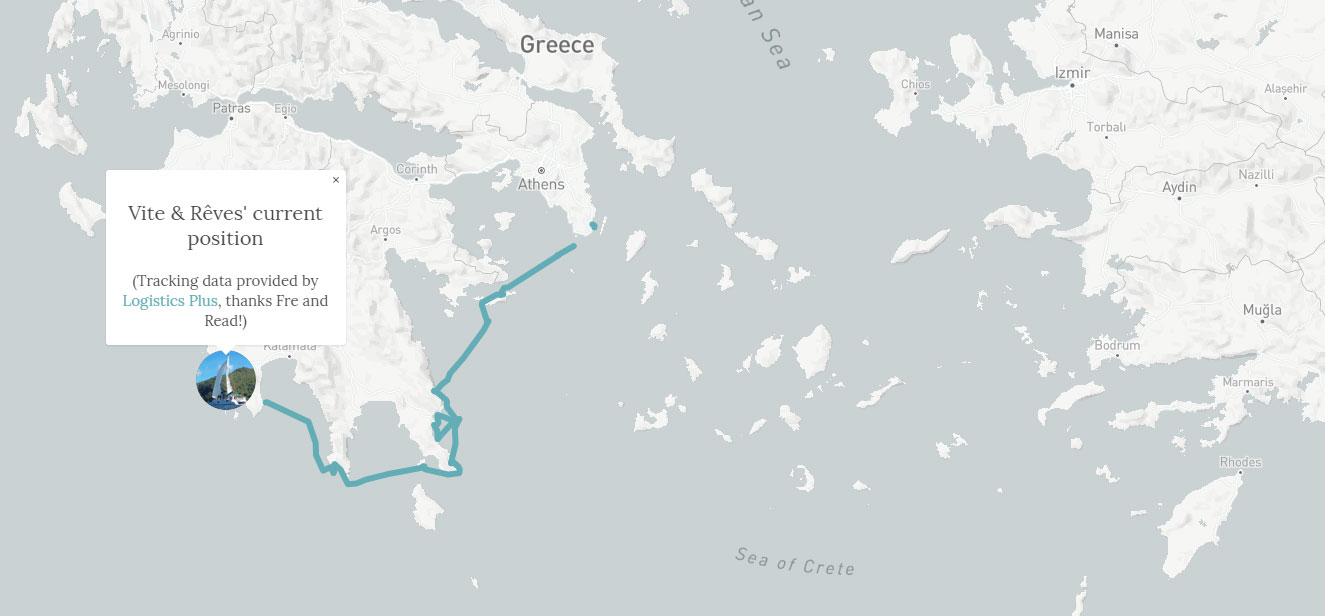 You can also visit vite-et-reves.com to read regular "Captain's Log" updates from Pieter and his crew. What an awesome adventure!