FOR IMMEDIATE RELEASE
Logistics Plus Recognized with Another Top Supply Chain Project Award
It's the fourth straight year and the sixth time that Logistics Plus has been recognized by Supply & Demand Chain Executive for a top supply chain project.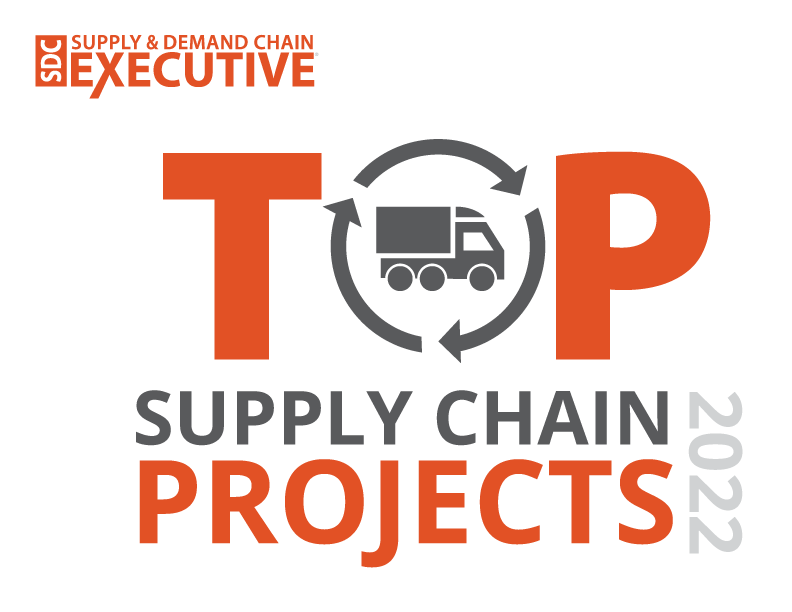 ERIE, PA (June 28, 2022) – Logistics Plus, Inc. (LP), a leading worldwide provider of transportation, logistics, and supply chain solutions, is proud to announce it has been selected by Supply & Demand Chain Executive, an industry-leading publication covering the entire global supply chain, as a recipient of a Top Supply Chain Projects Award for 2022. Logistics Plus has been honored for managing a top global supply chain project for a fourth consecutive year and the sixth time in the past seven years.
The Top Supply Chain Projects Award (formerly known as the SDCE 100) spotlights successful and innovative transformation projects that deliver bottom-line value to small, medium, and large enterprises across various supply chain functions. These projects show how supply chain solution and service providers help their customers and clients achieve supply chain excellence and prepare their supply chains for success.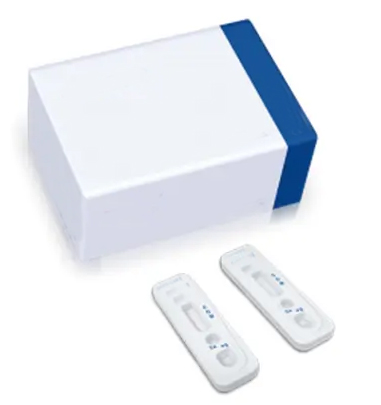 The supply chain project submitted by Logistics Plus that earned this year's recognition was a Covid-19 test kit project. In late December 2021, the Biden administration announced a new initiative to supply free Covid test kits to all Americans. Shortly after, a top supplier in the medical device industry contacted Logistics Plus to assist with importing, sorting, and distributing large freight shipments of the test kits. Within days of the request, Logistics Plus was able to acquire a large warehouse within miles of O'Hare airport in Chicago. The LP team managed the air charter imports, sent TSA drivers on-site to pick up the freight, and brought the PMCs (airline pallets) to its warehouse. From there, Logistics Plus broke down the PMCs, sorted the cartons, and received them into its warehouse management system (WMS). The final piece of the puzzle was to group, palletize, and shrink-wrap the test kits on standard pallets in preparation for outbound distribution across the United States.
"This project was a perfect example of the fluidity and speed of our company," said Jim Berlin, Founder and CEO of Logistics Plus. "Within days of the request, our team received pallets and prepared outbound orders. It was truly a team effort during a time of need. Thank you to Supply & Demand Chain Executive for recognizing this Herculean effort with a top supply chain award."

About Supply & Demand Chain Executive
Supply & Demand Chain Executive is the only supply chain publication covering the entire global supply chain, focusing on trucking, warehousing, packaging, procurement, risk management, professional development, and more. Learn more at www.SDCExec.com.
About Logistics Plus Inc.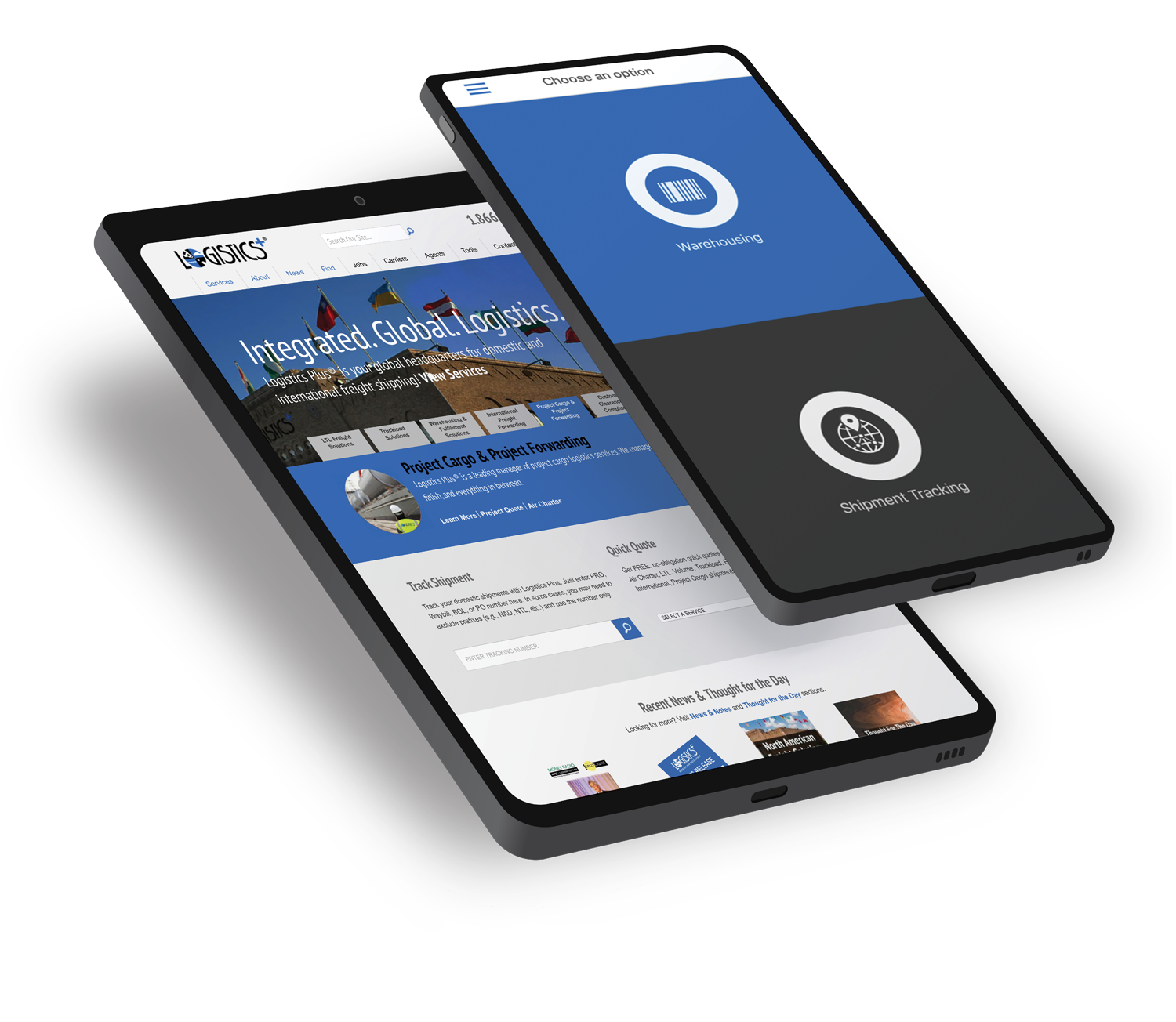 Logistics Plus, Inc. is a 21st-century logistics company that provides freight transportation, warehousing, fulfillment, global logistics, business intelligence, and supply chain management solutions through a worldwide network of talented and caring professionals. The company was founded 25 years ago in Erie, PA, by Jim Berlin. Today, Logistics Plus is a highly regarded, fast-growing, and award-winning transportation and logistics company. With its trademark Passion For Excellence™, Logistics Plus employees put the 'plus' in logistics by doing the big things properly, plus the countless little things that ensure complete customer satisfaction and success.
The Logistics Plus® network includes offices, warehouses, and agents located in Erie, PA; Aurora, CO; Buffalo, NY; Charlotte, NC; Chicago, IL; Chino, CA; Cincinnati, OH; Cleveland, OH; Colton, CA; Dallas, TX; Dayton, NJ; Des Moines, IA; Haslet TX; Houston, TX; Laredo, TX; Lexington, NC; Los Angeles, CA; Miami, FL; New York, NY; Olean, NY; Ontario, CA; Phoenix, AZ; San Francisco, CA; Tulsa, OK; Vancouver, WA; Australia; Belgium; Brazil; Canada; China; Colombia; Czech Republic; Egypt; France; Germany; India; Indonesia; Japan; Kazakhstan; Kenya; Libya; Malaysia; Mexico; Netherlands; Poland; Saudi Arabia; Singapore; Taiwan; Turkey; UAE; Uganda; and Vietnam; with additional agents around the world. For more information, visit logisticsplus.com or follow @LogisticsPlus on Twitter.
Media Contact:
Scott G. Frederick
Vice President, Marketing
and LTL Carrier Relations
Logistics Plus, Inc.
(814) 240-6881
scott.frederick@logisticsplus.com
Click the image below to download the Logistics Plus logo: