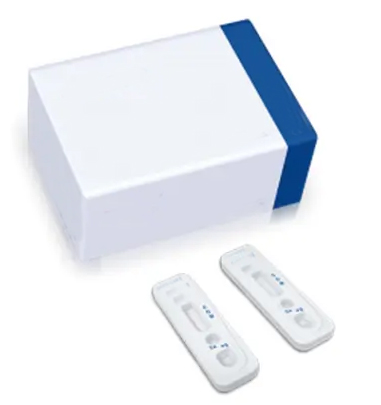 The Logistics Plus Chino, CA and Chicago, IL warehouses have been managing a massive rollout project. In January of this year, a top supplier in the medical device industry contacted Logistics Plus and asked if it could assist with importing, sorting, and distributing large freight shipments of Covid test kits. Within days of the request (and with some of the freight already in the air), Logistics Plus jumped on the project with the following scope of work:
Arrange some of the air charters coming into the U.S.
Send TSA drivers on-site to pick up the freight upon arrival
Deliver the cargo to the Logistics Plus warehouses
Break down the PMCs (airline pallets)
Sort the cartons by SKU and lot number
Group, palletize, and shrink-wrap the pallets
Handle the outbound distribution to customers
So far, Logistics Plus has successfully transported over 100 million Covid test kits to dozens of retail and government clients across the United States. Another 150 million test kits remain at Logistics Plus warehouses in preparation for outbound distribution. You can view some of the Chino and Chicago warehouses footage on the Logistics Plus YouTube Channel or below.
Chino, CA Warehouse Video:

Chicago, IL Warehouse Video: