FOR IMMEDIATE RELEASE
Logistics Plus Renews Its U.S. EPA SmartWay Transport® Partnership for 12th Year
EPA's SmartWay program helps companies advance supply chain sustainability by measuring, benchmarking, and improving freight transportation efficiency.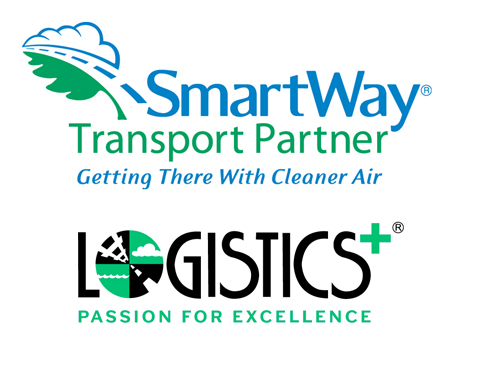 ERIE, PA (October 4, 2022) – Logistics Plus Inc., a leading worldwide provider of transportation, logistics, and supply chain solutions, is proud to announce that, for a twelfth straight year, it has submitted and received approval for its current data submission to the SmartWay Transport Partnership, an innovative collaboration between the U.S. Environmental Protection Agency (EPA) and the industry.
Since 2004, SmartWay has helped partners avoid emitting 143 million metric tons of CO2, 2.7 million short tons of NOx, and 112,000 short tons of PM, which helps protect the environment and keep Americans healthy. Nearly 4,000 companies and organizations participate in SmartWay. Working with SmartWay, U.S. trucking companies have saved $44.8 billion on fuel costs.
Adam Mook, Compliance Department Manager for Logistics Plus, added, "Now in its twelfth year, our partnership with SmartWay continues to confirm to our customers and carriers that Logistics Plus is doing its part for environmental sustainability."
Logistics Plus compliance department manager Adam Mook and business intelligence director Ryan McGregor both commented on the SmartWay Transport partnership on a Money Radio WP$E segment. Click the icons below to listen.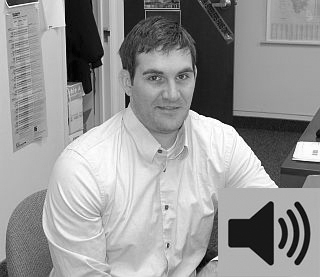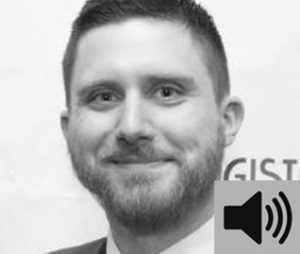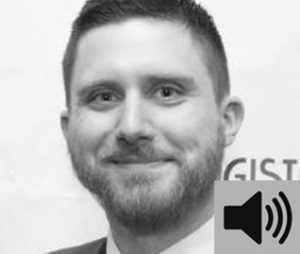 Learn more at www.logisticsplus.com/logistics-plus-sustainability-initiatives.
About SmartWay
In 2004, fifteen companies and freight sector associations worked with U.S. Environmental Protection Agency (EPA) to create the SmartWay program as a way of using market-based incentives and technology solutions to address long-term trends, changes, and challenges in the freight transportation sector. SmartWay Transport is the U.S. EPA's flagship program for improving fuel efficiency and reducing greenhouse gases and air pollution from the transportation supply chain industry. The Partnership currently has over 4,000 Partners, including shippers, logistics companies, truck, rail, barge, and multimodal carriers. Partners rely upon SmartWay tools and approaches to track and reduce emissions and fuel use from goods movement. For information about the SmartWay Transport Partnership, visit www.epa.gov/smartway.
About Logistics Plus Inc.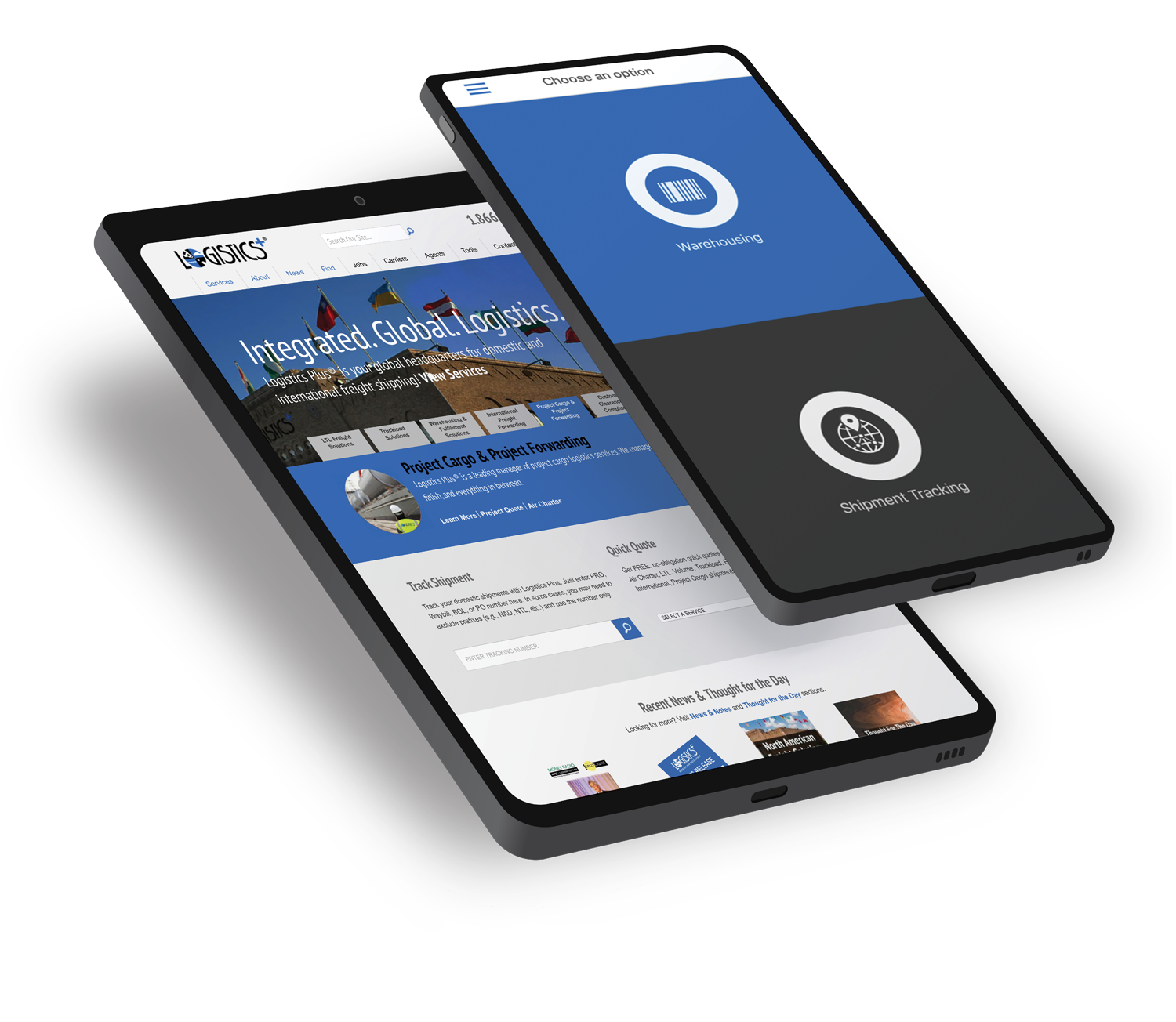 Logistics Plus, Inc. is a 21st-century logistics company that provides freight transportation, warehousing, fulfillment, global logistics, business intelligence, and supply chain management solutions through a worldwide network of talented and caring professionals. Jim Berlin founded the company nearly 26 years ago in Erie, PA. Today, Logistics Plus is a highly regarded, fast-growing, and award-winning transportation and logistics company. With its trademark Passion For Excellence™, Logistics Plus employees put the 'plus' in logistics by doing the big things properly, plus the countless little things that ensure complete customer satisfaction and success.
The Logistics Plus® network includes offices, warehouses, and agents located in Erie, PA; Aurora, CO; Buffalo, NY; Charlotte, NC; Chicago, IL; Chino, CA; Cincinnati, OH; Cleveland, OH; Colton, CA; Dallas, TX; Dayton, NJ; Des Moines, IA; Haslet TX; Houston, TX; Laredo, TX; Lexington, NC; Los Angeles, CA;  Meadville, PA; Miami, FL; New York, NY; Norfolk, VA; Olean, NY; Ontario, CA; Phoenix, AZ; San Francisco, CA; Tulsa, OK; Vancouver, WA; Australia; Belgium; Brazil; Canada; China; Colombia; Czech Republic; Egypt; France; Germany; India; Indonesia; Japan; Kazakhstan; Kenya; Libya; Malaysia; Mexico; Netherlands; Poland; Saudi Arabia; Singapore; Taiwan; Thailand; Turkey; UAE; Uganda; and Vietnam; with additional agents around the world. For more information, visit logisticsplus.com or follow @LogisticsPlus on Twitter.
Media Contact:
Scott G. Frederick
CMO & LTL Carrier Relations
Logistics Plus, Inc.
(814) 240-6881
scott.frederick@logisticsplus.com
Click the image below to download the Logistics Plus logo: