Logistics Plus Turkey is proud to announce that they now provide full-service logistics solutions for the marble, granite, and stone industry. Transporting and storing marble, granite, and stone can be quite a hassle. Although they are sturdy materials, the correct equipment and processes must ensure the product is not damaged. Logistics Plus ensures the safety of your goods by meeting all of the necessary safety criteria and equipment to get the job done.
Logistics Plus Global Projects Director Bahadir Erdil commented on this new offering. "Heavy products such as marble, granite, and stone require special attention for handling. Our team in Turkey has the proper equipment, capacity, and experience to handle these types of products safely."
Logistics Plus Marble, Granite, & Stone Logistics Features:
40,000 SQM yard located in Izmir
8.8 km from Aliaga (Izmir) port
63.6 km from Alsancak (Izmir) port
Lifting equipment for up to 45 metric tons capacity
Hi-up and mobile cranes available for up to 300 metric tons capacity
In-house lashing, securing, and dunnaging services
24/7 security and records kept three months retrospective
In-house VGM weighbridge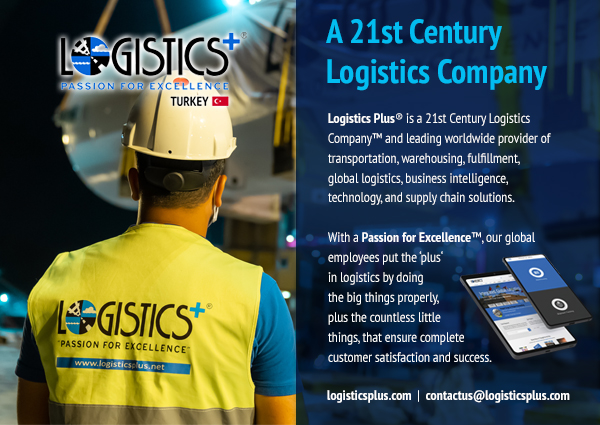 With over 25 years of heavy lift experience, you can rest assured knowing your marble, granite, and stone products are secure and protected. Contact us today to learn more about this solution.