FOR IMMEDIATE RELEASE
Logistics Plus Chemical SCM Pvt Ltd Opens Branch Office in Chennai, India
The new LP CSCM Chennai branch will be under the leadership of Mr Sujith KS.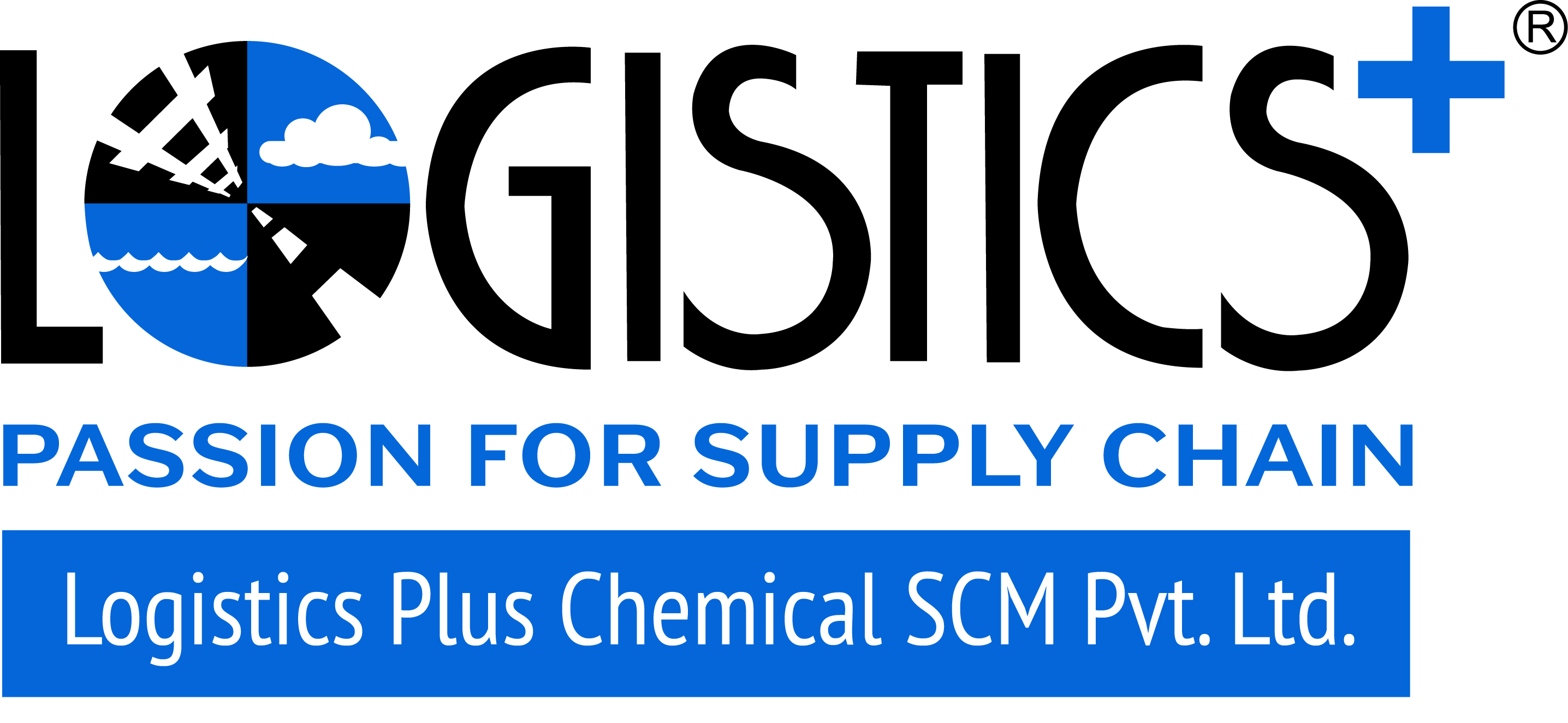 CHENNAI, INDIA (August 13, 2019) – Logistics Plus Chemical Pvt Ltd, a Logistics Plus division in India that focuses exclusively on serving the supply chain management needs of the chemicals and petrochemicals industry, is proud to announce it has opened a new branch office located in Chennai, India. The Chennai branch is under the leadership of Mr. Sujith KS.
Sujith brings 23 years of experience in strategic planning; logistics management; and process improvements, including vast knowledge of the complicated customs clearance activities. His background includes experience working for reputable oil & gas companies, such as Reliance Industries Ltd. and Cairn Energy India Pty Ltd. He also has experience in the logistics sector working for organizations such as Larsen & Toubro Ltd and Afcon, a part of Shapoorji Pallongi.
Sujith is available at the following address:
Sujith KS
LP Logistics Plus Chemical SCM  Pvt Ltd
(A Logistics Plus Inc Company)
Old No. 6, New No. 11, 1st Main Road
CIT Colony, Mylapore,
Chennai 600 004
INDIA
Mobile: +91 99400 23100
Email: sujith.k@logisticsplus.com
About Logistics Plus Inc.
Logistics Plus Inc. provides freight transportation, warehousing, fulfillment, global logistics, business intelligence technology, and supply chain management solutions through a worldwide network of talented and caring professionals. The company was founded over 23 years ago in Erie, PA by local entrepreneur, Jim Berlin. Today, Logistics Plus is a highly-regarded fast-growing and award-winning transportation and logistics company. With a strong passion for excellence, its 500+ employees put the "plus" in logistics by doing the big things properly, and the countless little things, that together ensure complete customer satisfaction and success.
The Logistics Plus® network includes offices located in Erie, PA; Little Rock, AR; Los Angeles, CA; Riverside, CA; San Diego, CA; San Francisco, CA; Visalia, CA; Atlanta, GA; Chicago, IL; Detroit, MI; Lexington, NC; Buffalo, NY; New York, NY; Olean, NY; Akron, OH; Cleveland, OH; Charleston, SC; Nashville, TN; Dallas, TX; Fort Worth, TX; Houston, TX; Laredo, TX; Winchester, VA; Madison, WI; Australia; Bahrain; Belgium; Brazil; Canada; China; Colombia; Czech Republic; Egypt; France; Germany; Hong Kong; India; Indonesia; Kazakhstan; Kenya; Libya; Mexico; Netherlands; Poland; Saudi Arabia; Singapore; Taiwan; Turkey; UAE; Uganda; and United Kingdom; with additional agents around the world. For more information, visit logisticsplus.com or follow @LogisticsPlus on Twitter.
###
Media Contact:
Ms. Lim Siew Hua – Director, Middle East and Africa
林岫樺女士 – 中东和非洲业务总监
LP Logistics Plus LLC
Office # 1111, Onyx Tower 2, The Greens, Dubai,
United Arab Emirates
Tel: +9714 2326994
Fax: +9714 2970384
Mobile: +971 55 44 32389
Email: siew.hua@logisticsplus.com
Sykpe: limsiewhua69
beta.logisticsplus.com