Introduction to Logistics Plus

Logistics Plus® is a leading worldwide provider of transportation, warehousing, fulfillment, global logistics, business intelligence, and supply chain solutions. We're A 21st Century Logistics Company™ that manages Global Logistics + So Much More. View our short introductory video:
Click the image below to view our introductory capabilities presentation: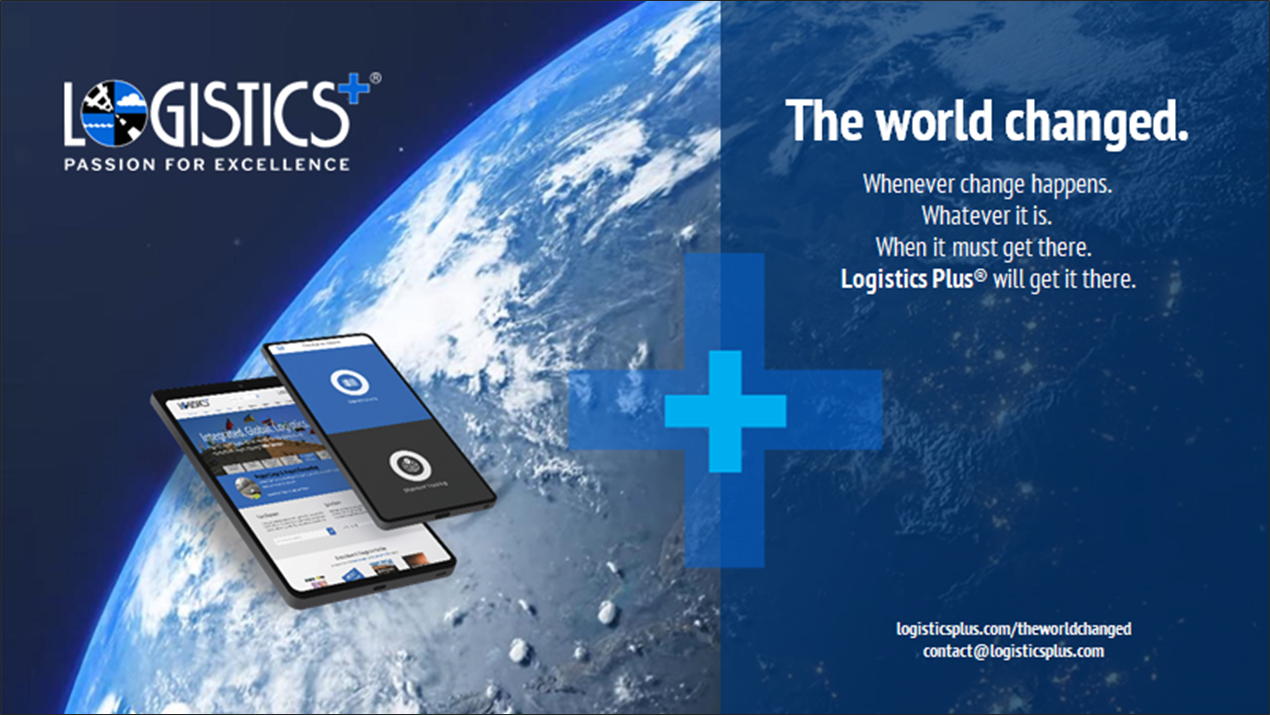 Click the image below to view or download a PDF copy of our corporate overview brochure: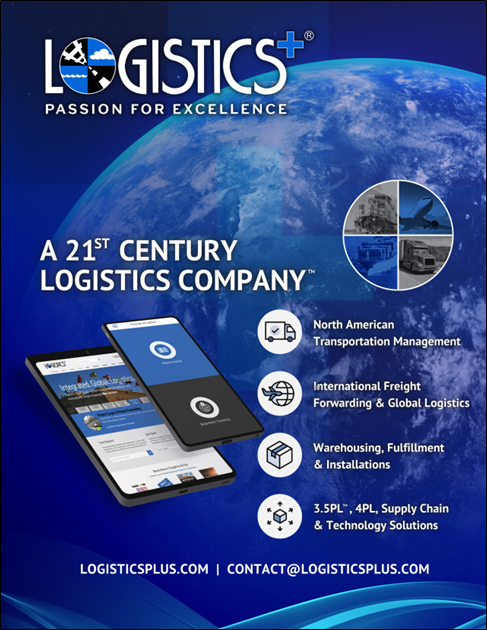 Have a question? Ready for a quote? We're ready to help!