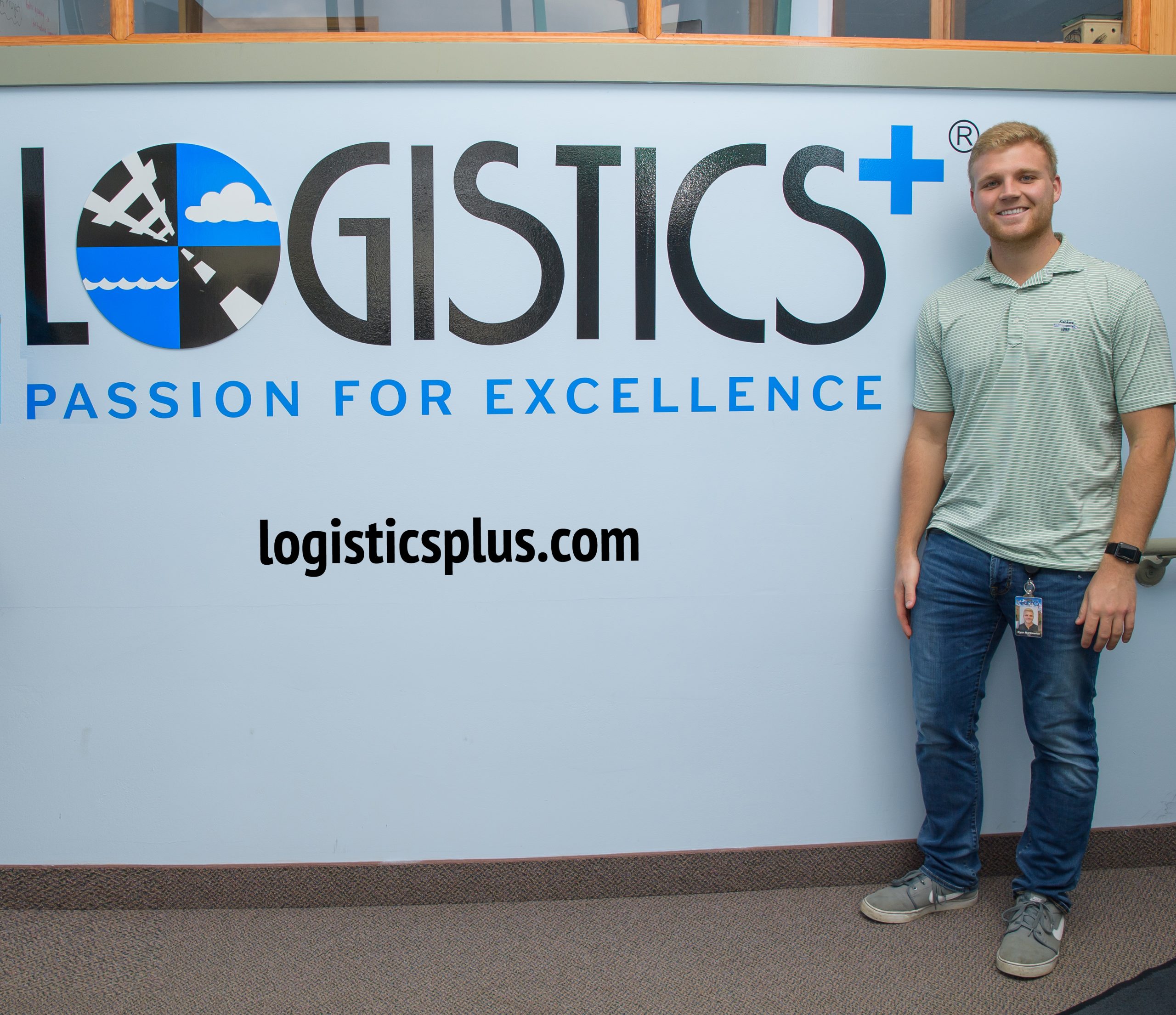 The logisticsplus.com corporate website recently underwent some minor updates. Some of the changes include:
A simplified header and menu with a new "global locations" finder at the top (click the globe icon)
Not sure where to find something? Just use the global search feature (click the magnifying glass icon)
More prominent and improved featured images on the home page that complement the company's updated branding
More customer testimonials on the home page
A streamlined footer with updated social icons at the bottom of every page
Various subtle color, font, and sizing changes
A streamlined Services, About, Contact, and Tools menu each divided into four digestible sections with links to a full menu for each
Logistics Plus Marketing Specialist Ryan Markiewicz put together a video showing the updates and explaining each section of the website. You can watch the video below or on the Logistics Plus YouTube Channel.
As part of our next phase of enhancements, we aim to provide more content and regionalization to our many global locations (with local language translations). Stay tuned!
If you have questions or concerns about the recent updates, please email marketing@logisticsplus.com. If you still can't find what you are looking for, don't hesitate to contact us using the button below.