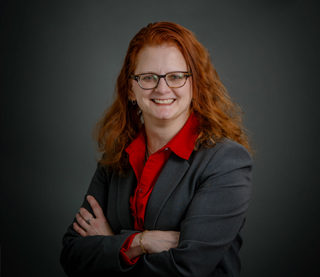 As the global economy comes back online, traffic jams are happening at all levels of the supply chains. And that, in turn, has made things pretty chaotic for customs brokers. Gretchen Blough, Customs Brokerage Manager at Logistics Plus, makes another appearance on Marketplace, Hosted by Kai Ryssdal, to describe what she's been dealing with in the shipping business.
You can listen to the complete "Trade is still a mess, and that's keeping this customs broker busy" podcast below or click the link to read the online manuscript.
Marketplace® is a nonprofit news organization on a mission to raise the economic intelligence of the country. For more than 30 years, they have helped people become smarter about the economic forces that touch their daily lives through the unorthodox story, the casual conversation, and the unexpected angle on the news.