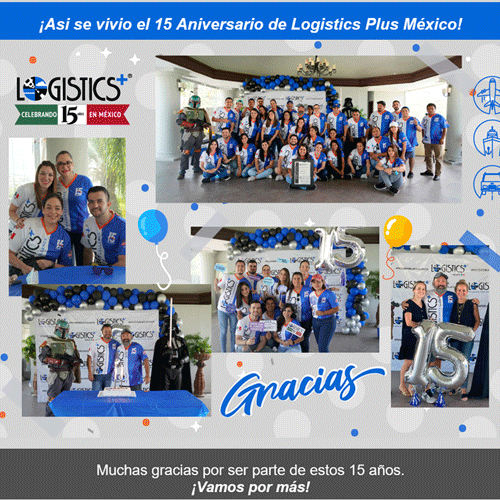 On the heels of the Logistics Plus 25th anniversary corporate celebration next week in Erie, PA, Logistics Plus México is also celebrating its 15th anniversary this year.
Many of the "LP México" members were able to spend some time together last week Saturday, July 24th – the actual date 15 years ago that its first in-country operations began. Francisco Tijerina, operations manager for LP México, and Jose Garza, managing director for Latin American and México, thanked the entire team for their great work and continued dedication.
Today LP México has nearly 50 employees located at offices in Monterrey, Nuevo Laredo, and Mexico City. LP Mexico also celebrated its recent ISO-9001:2015 certification.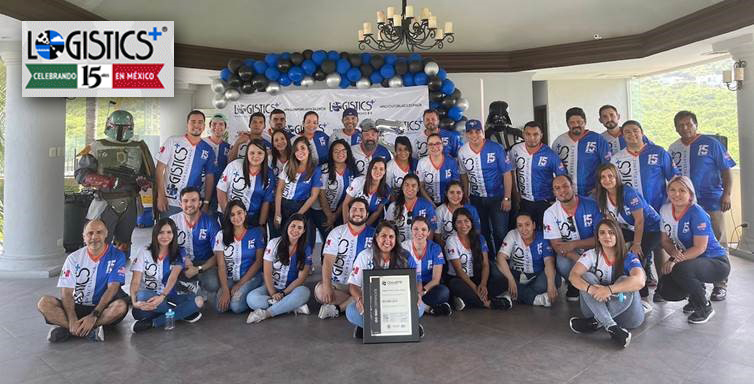 Stay connected with LP México by following them on Instagram or Facebook.