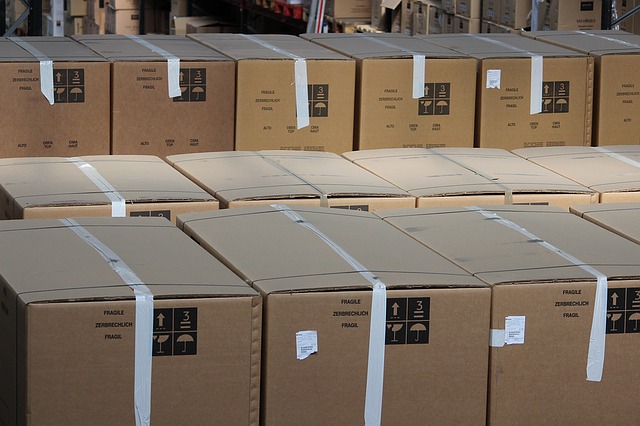 What is volume LTL shipping? In general industry terms, a volume shipment (sometimes referred to as a partial truckload) typically weighs more than 5,000 pounds, is six (6) pallets or more or it takes up 12 to 32 linear feet of trailer space. As with most consumer or business purchases, buying the things you need in larger quantities is a simple way to save money. So, just as you'd expect to get a better deal on that case of bottled water at your local warehouse store, the same is true for freight. Ship a larger shipment and spend less than shipping multiple, smaller shipments. Unlike standard LTL shipments, where the rates and discounts are already pre-established, volume LTL shipments are generally "spot quoted" and can often help a carrier fill density in a "backhaul" lane where they need the additional business. This will generally result in lower freight charges than what might have been otherwise charged using standard LTL rates.
What information will you need to provide to get a volume LTL shipping rate? Like any standard LTL shipment, you'll need the origin and destination zip codes, total weight, and freight classification (or a detailed description of your commodity). You'll also need to provide the pallet count, shipment dimensions, and the date you're planning on shipping. Quick and competitive access to carriers' volume LTL rates are one of the many reasons to use an experienced freight management company (like Logistics Plus). They can save you money on your volume LTL shipping because they have ready access to many carriers that will provide the best volume rates, and they often know what type of freight carriers are looking to secure. Keep in mind, because volume quotes are spot-quoted, they are not automatic. They can often take an hour or so to obtain, so plan ahead.
Don't be shy in requesting volume LTL and partial truckload shipments when you have the opportunity – they can help you save on your overall shipping costs! If you've got a shipment over 5,000 pounds or more than six pallet positions, click the button below and let the Logistics Plus North American freight experts go to work finding the best rates for you!