What's your most pressing logistics challenge? How much time and money are you spending on logistics? Are you measuring the total cost of your freight management activities? Through a "prepaid-and-add" approach, are your vendors charging you more for shipping than you realize for your purchased (inbound) goods? In addition to outbound and inbound freight charges, are you considering order preparation time, time-to-quote, personnel costs, owned-assets versus outsourced assets, inventory carrying costs, loss and damage claims, and insurance costs?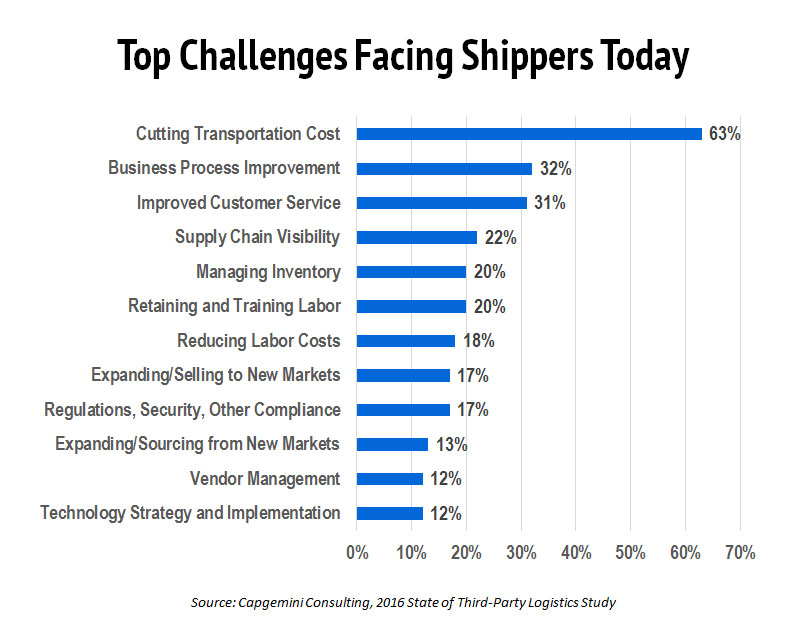 While these questions are not always easily answered, asking them is fundamental to successful P&L management.  Outsourcing some or all of your transportation to a logistics company – one like Logistics Plus, which provides the required expertise, people, capacity, warehousing and IT systems – may help convert some of those high fixed costs into reduced variable costs.
Logistics Plus Inc. is a leading worldwide provider of transportation and logistics solutions. We have 20 years of experience helping companies, both large and small, reduce transportation expenses and improve their supply chains. General Electric (GE), one of the largest and most successful companies in the world, was our very first customer. Today they top a list of diverse companies that span manufacturing, retail, solar, energy, aviation, food and beverage, and many other industries.
We've been named one of the fastest-growing transportation and logistics companies in the country by Inc. magazine; we've been recognized as a top employer based in northwestern Pennsylvania; Transport Topics magazine named us a top 50 freight brokerage firm; SupplyChainBrain magazine named us a 2015 Great Supply Chain Partner; and this year Supply & Demand Chain Executive magazine recognized us on their SDCE 100 list for completing a top supply chain project.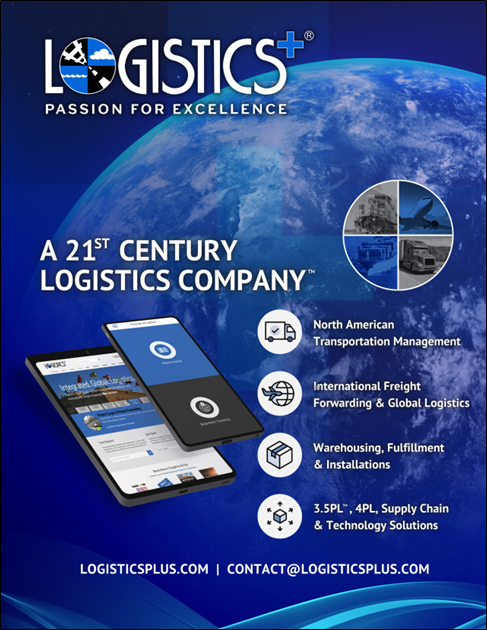 If our services are good for companies like GE, we think there's a good chance they'll be good for your company too; which is why we we invite you to learn more about our solutions. But what really sets us apart is our people. We've developed a reputation as being the "can-do" company. Our people put the "Plus" in logistics by doing the big things properly, and the countless little things, that together ensure your satisfaction and success.
As a possible first step, tell the experts here at Logistics Plus your most pressing logistics challenge, and we'll use our passion for excellence to go to work and design a solution that's customized for you and your business.