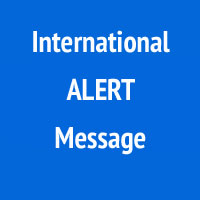 The coronavirus (COVID-19) outbreak continues to spread globally and supply chains are feeling the effects. As a leading worldwide provider of logistics and supply chain solutions, Logistics Plus is uniquely positioned to have our hand on the pulse of this situation. Yuriy Ostapyak, COO & Director of Global Operations for Logistics Plus, recently provided comments regarding this global pandemic, including the impact the coronavirus has had on global business, capacity and inventory, and suppliers; and what Logistics Plus is doing to assist its customers.
You can listen to Yuriy's Coronavirus global supply chain updates on the Logistics Plus YouTube Channel below.
We also invite you to take our 2-minute poll to let us know how the coronavirus is impacting your own supply chain.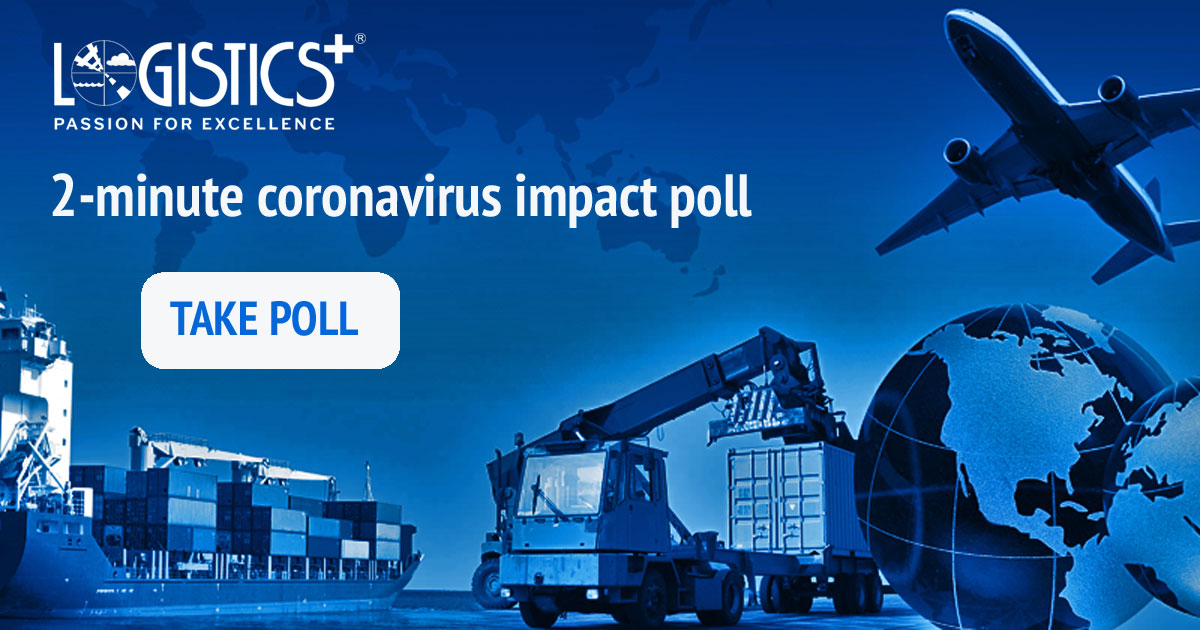 Lastly, please contact us if you need help securing capacity or help in preparing your supply chain for a pending recovery.