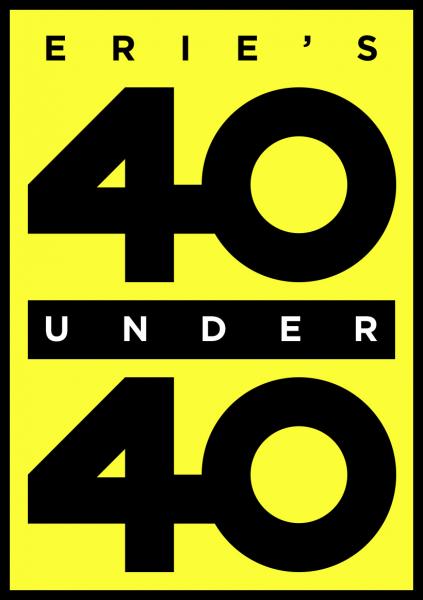 Logistics Plus Chief Operating Officer (COO) Yuriy Ostapyak was selected to Erie's 40 Under 40 list, published by the Erie Reader. Erie's 40 Under 40 is an annual list that features 40 young entrepreneurs, creative thinkers, and leaders shaping the future of Erie. For 2023, over 300 people who have had a hand in making Erie a more knowledgeable and fair place to live were nominated. Ultimately, only 40 winners were selected.
The full list of winners and write-up on Yuriy can be seen below or on the Erie Reader website at www.eriereader.com/article/eries-40-under-40-class-of-2023/yuriy-ostapyak
Yuriy Ostapyak, 39
COO, Logistics Plus, Inc.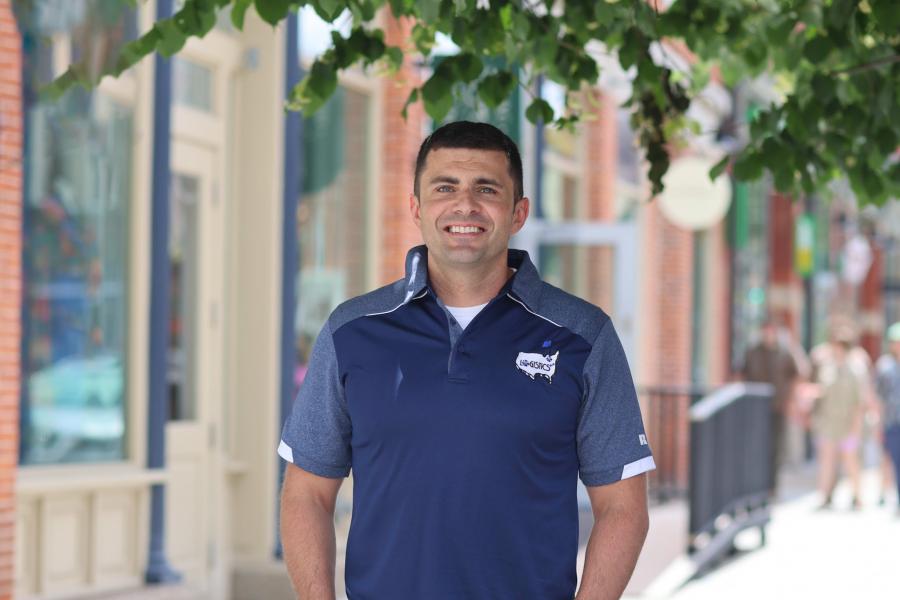 When your list of accomplishments includes starting out as a foreign exchange student college intern, working at a company in a small office of 30 employees, to then becoming COO and overseeing that same small office turn into a global company with over 1,000 employees, raking in half a billion dollars in revenue, AND climbing to the top of Mount Kilimanjaro, it is safe to say that Yuriy Ostapyak is the stuff of 40 Under 40 legend.
Born in Ivano-Frankivsk, Ukraine, Yuriy came to Erie and attended Villa Maria Academy, followed by Edinboro University, before returning to Ukraine to complete his graduate studies in international economics at the Kyiv National Economic University. And he has put his degrees to good use in Erie as he has become the chief operating officer of Logistics Plus, an international company headquartered here in Erie (at Union Station) that specializes in freight transportation, warehousing, fulfillment, global logistics, business intelligence, technology, and supply chain management solutions. All this is to say, Yuriy is very good at moving things around the globe.
And he is excited to keep Erie as his home base, "We love Erie, love the Erie community. We are committed to investing in Union Station as the long-term global headquarters of Logistics Plus. We are committed to making this a great place to work and serving the community through creating opportunities for young talent to thrive. We have already invested millions of dollars into our opportunity zone, and will continue to invest in making this an area that is welcoming and prospering."
Yuriy's love for Erie is also paired with a love for his birthplace, Ukraine. When Russia attacked Ukraine, Logistics Plus rallied support locally and beyond to Ukrainians, raising over $660,000 in relief and providing other aid. When he's not busy fundraising or traveling the globe on behalf of his business, Yuriy enjoys hiking, taking walks, and playing golf.
Congratulations to Yuriy and the rest of Erie's 40 Under 40 Class of 2023 on this well-deserved honor!