FOR IMMEDIATE RELEASE
Logistics Plus is Named a 2023 Top 100 Logistics IT Provider by Inbound Logistics
It's the first time Logistics Plus has been named to the annual editors' list of top logistics IT providers.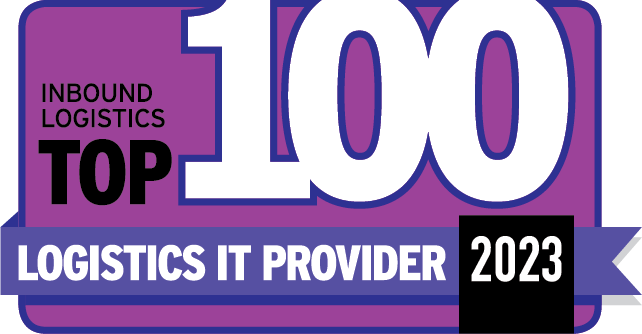 ERIE, PA (April 18, 2023) – Logistics Plus, Inc. (LP), a leading worldwide provider of transportation, logistics, and supply chain solutions, is proud to announce that it has been named a Top 100 Logistics IT Provider for 2023 by Inbound Logistics magazine. The list, curated annually by the editors of Inbound Logistics, recognizes 100 logistics companies whose solutions are central to solving transportation, logistics, and supply chain challenges and whose customer successes are well-documented.
"I'm happy to announce that Logistics Plus has been selected as an Inbound Logistics Top 100 Logistics IT Provider for 2023," said Felecia Stratton, Editor for Inbound Logistics. "The editorial selection team had their work cut out for them, especially with all the new entrants and new solutions in the market, ultimately selecting only 100 technology solutions leaders from the 400+ candidate pool."
"It's exciting and fitting for Logistics Plus to be recognized as a top logistics IT provider," said Emile Zafirov, CIO for Logistics Plus. "Our global team works hard to develop customized, cutting-edge solutions for our clients' many unique supply chain challenges. With a portfolio of technology solutions spanning TMS, WMS, mobile, BI, and AI applications, we are as much a technology provider today as we are a global logistics company."
The Top 100 Logistics IT Providers list appears in all the April 2023 magazine editions and will be posted online and promoted across the various Inbound Logistics media platforms. View the list online at https://www.inboundlogistics.com/articles/2023-top-100-logistics-it-providers/ or read the April 2023 digital edition of Inbound Logistics at https://www.inboundlogistics.com/digital-editions/.
About Inbound Logistics
Inbound Logistics (IL) is the pioneering magazine empowering demand-driven enterprises. IL's educational mission is to guide businesses to efficiently manage logistics, reduce and speed inventory, and neutralize transportation cost increases by aligning supply to demand and adjusting enterprise functions to support that paradigm shift. More information about demand-driven enterprise practices is available at inboundlogistics.com.
About Logistics Plus, Inc.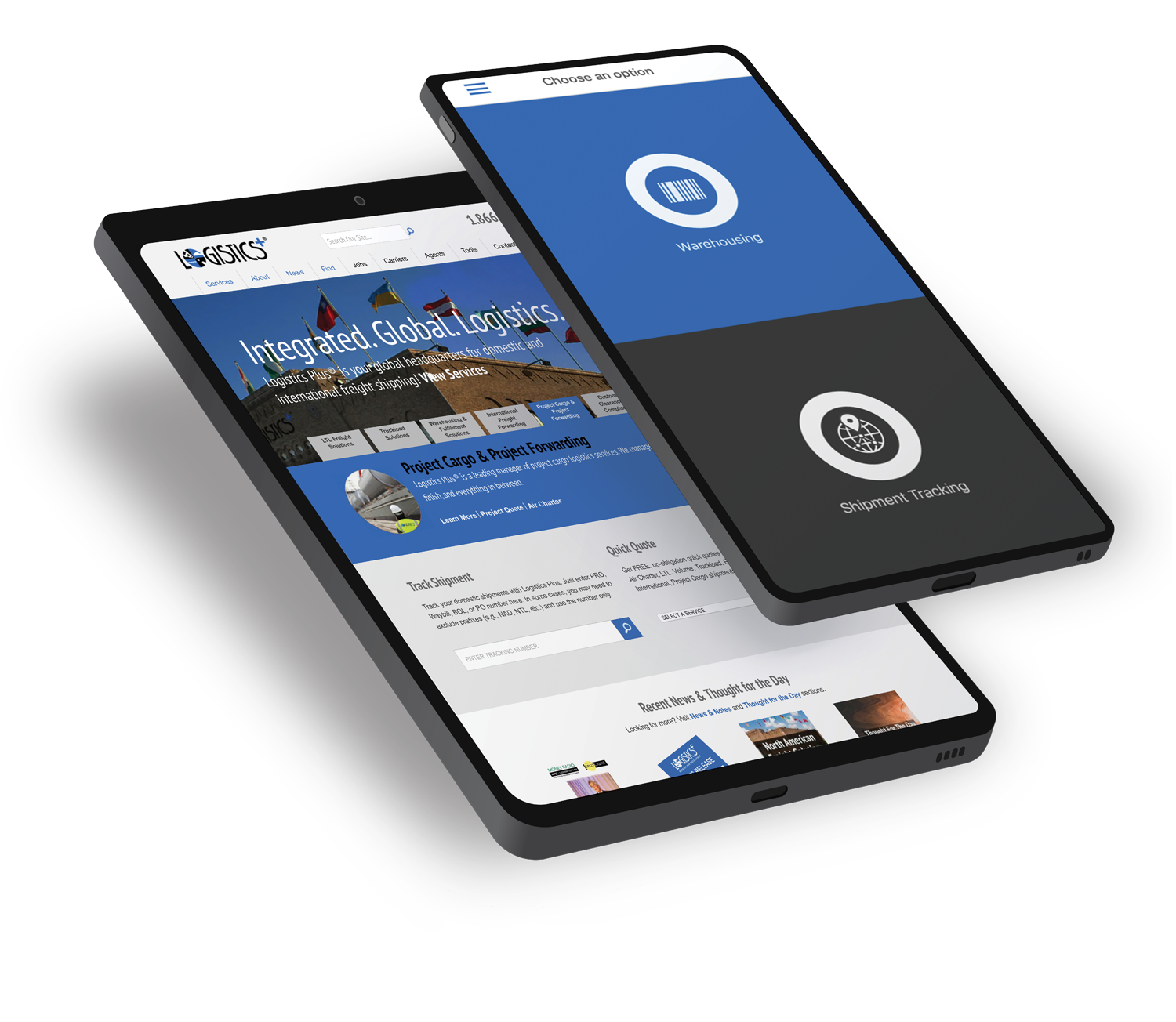 Logistics Plus, Inc. is a 21st-century logistics company that provides freight transportation, warehousing, fulfillment, global logistics, business intelligence, and supply chain management solutions through a worldwide network of talented and caring professionals. Jim Berlin founded the company nearly 26 years ago in Erie, PA. Today, Logistics Plus is a highly regarded, fast-growing, and award-winning transportation and logistics company. With its trademark Passion For Excellence™, Logistics Plus employees put the 'plus' in logistics by doing the big things properly, plus the countless little things that ensure complete customer satisfaction and success.
The Logistics Plus® network includes offices, warehouses, and agents located in Erie, PA; Aurora, CO; Buffalo, NY; Charlotte, NC; Chicago, IL; Chino, CA; Cincinnati, OH; Cleveland, OH; Colton, CA; Dallas, TX; Dayton, NJ; Des Moines, IA; Fontana, CA; Haslet TX; Honolulu, HI; Houston, TX; Jamestown, NY; Laredo, TX; Lexington, NC; Los Angeles, CA; Meadville, PA; Miami, FL; New York, NY; Norfolk, VA; Olean, NY; Phoenix, AZ; Riverside, CA; San Francisco, CA; Tulsa, OK; Vancouver, WA; Australia; Belgium; Brazil; Canada; China; Colombia; Czech Republic; Egypt; France; Germany; India; Indonesia; Japan; Kazakhstan; Kenya; Libya; Malaysia; Mexico; Netherlands; Poland; Saudi Arabia; Singapore; South Africa; Taiwan; Thailand; Turkey; UAE; Uganda; Ukraine; and Vietnam; with additional agents around the world. For more information, visit logisticsplus.com or follow @LogisticsPlus on Twitter.
Media Contact:
Scott G. Frederick
CMO & LTL Carrier Relations
Logistics Plus, Inc.
(814) 240-6881
scott.frederick@logisticsplus.com
Click the image below to download the Logistics Plus logo: