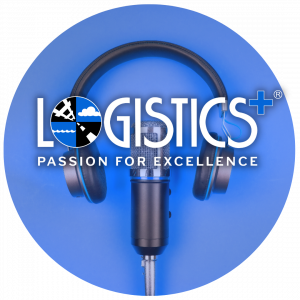 The Logistics Plus Human Resources (HR) team was featured on the weekly Business Spotlight program on WPSE Money Radio. Business Spotlight is a 30-minute program airing Fridays and Saturdays at noon. Each segment focuses on a business or organization that is impacting the region.
In this month's Logistics Plus segment, the HR team members discuss their backgrounds, company culture and diversity, recruiting challenges, internship programs, current job openings, and more. Adrienne Sanders (HR Administrator), Cindy Rau (Human Resources), Libby Marcoline (Human Resources), Maria Czerwinski (Global Administrator), and Erin Berlin (Corporate Administrator) participated in the interview.
You can listen to a replay of the interview on the Logistics Plus Podcasts page or by clicking below to listen on LP Radio on Spotify.