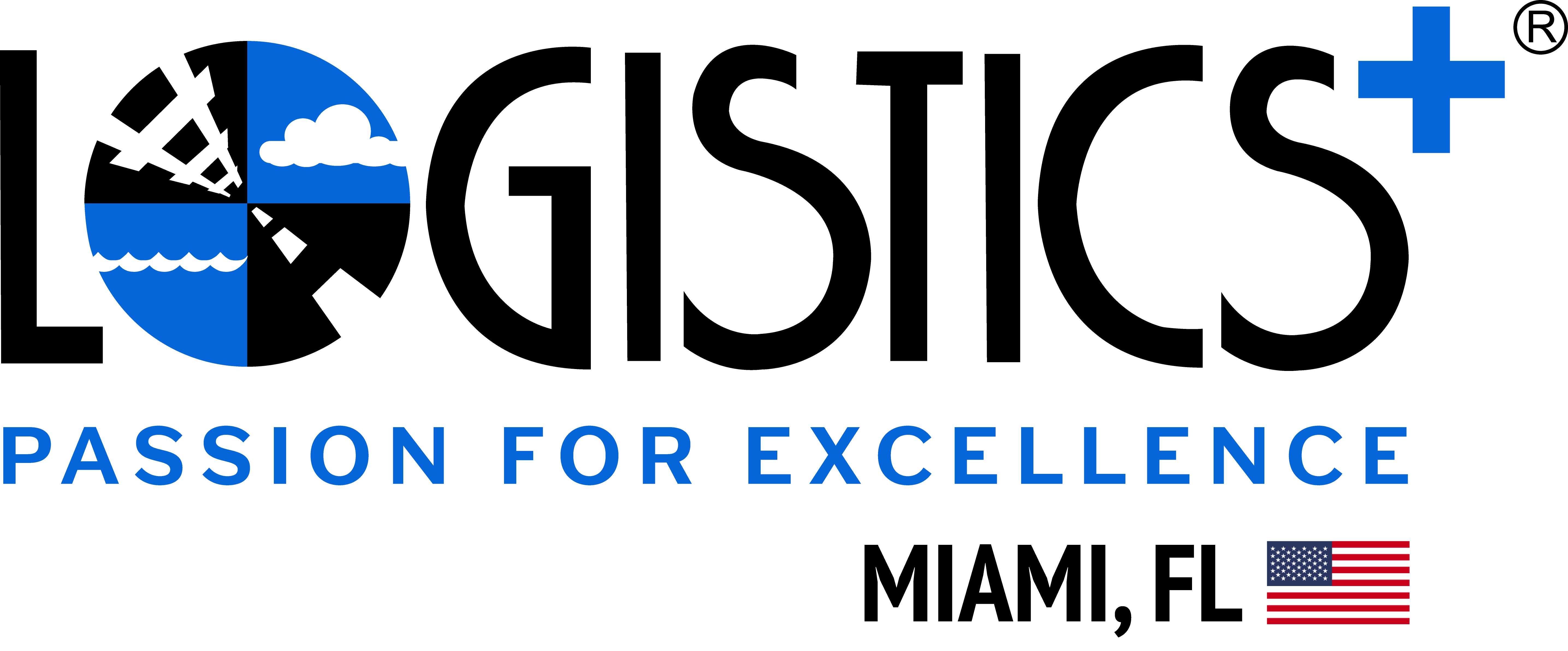 The Logistics Plus Miami office/warehouse recently launched new, multi-person White Glove Delivery Services, opening new horizons for its services and clientele. This new offering encompasses a range of specialized services, including lift-gate, inside delivery, uncrate/unpack, removing debris, installation, and assembly of high-end medical, technology, or furniture equipment. Of course, Logistics Plus can also assist with importing, customs brokerage, and transportation as well.
What sets the new LP Miami offering apart is their ability to provide unparalleled service in the pharma & healthcare industry, handling the safe and precise transportation and setup of exceedingly expensive and delicate medical equipment. Recent projects include white glove delivery of top-tier medical gear, such as medical beds and eye laser equipment. The white glove approach ensures that every step of the delivery process is handled with the utmost care and professionalism, meeting the exceptional standards of our clients in the medical field.
Below are some recent images of the medical equipment handled and installed by the LP Miami team. These state-of-the-art devices are crucial in advancing medical practices and improving patient care. Our role in their delivery and installation makes us an essential part of the healthcare ecosystem.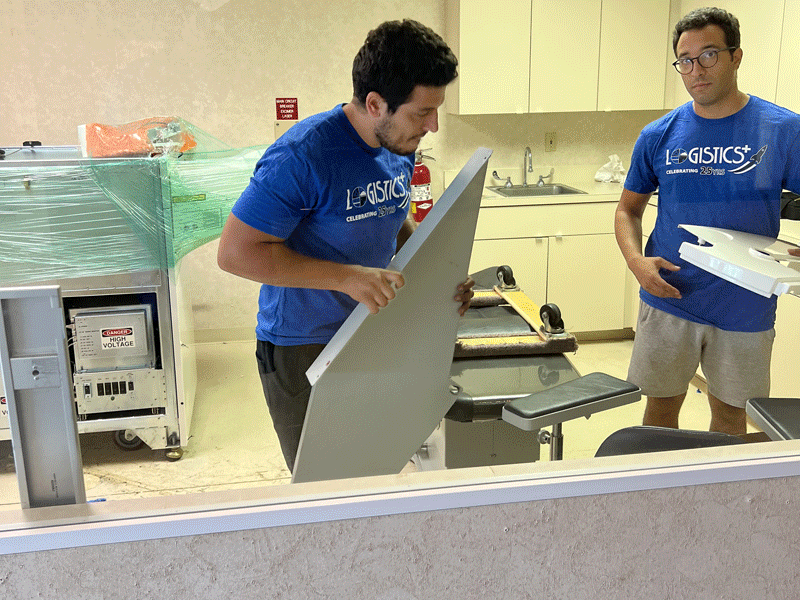 Please contact us to learn more.
Oscar Cabrales (Branch Manager)
Email: oscar.cabrales@logisticsplus.com
General Quote Requests
Email: quotes@logisticsplus.com