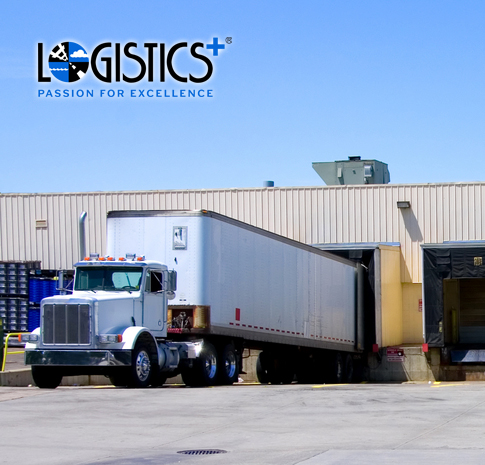 Less-than-truckload (LTL) shipping refers to relatively small freight deliveries that are too large to be classified as parcels and too small to fill an entire truck (i.e., full truckload).  When obtaining LTL freight quotes for such shipments, carriers generally tend to consider anything between 150 and 5,000 pounds as a typical LTL shipment. Shipments over 5,000 pounds can also move via LTL carriers, but may require a spot or volume quote to obtain the best pricing. Because many LTL shipments move from small- and mid-sized businesses that lack sophisticated logistics or transportation departments and software, shippers are often not aware of how best to save time and money in this aspect of their business.
Logistics Plus recently participated in a good cover-story article titled "18 Sure-Fire ways to Save on LTL" that appeared in the September 2016 issue of Inbound Logistics magazine.  Although we won't list all 18 of those tips, here are a few noteworthy ones:
Focus on the net cost. Discounts can be misleading. When shippers get a big discount from a carrier, they often think it's a great deal; but there are so many other factors to consider, including the fact that "list price" base rates vary from carrier to carrier and from lane to lane. So an 80% discount off one carrier's base rates may actually be more expensive than, say, a 75% discount from another base rate schedule. That's why it is important to focus on only the total net cost, and not the discount (as we do here at Logistics Plus).
Factor distance into the decision. Do you need a national or a regional LTL carrier? Some shippers will ship regional shipments with national carriers and, more often than not, pay a premium to do so. Similarly, some regional carriers will provide national service through "interline" partnerships with other carriers. Oftentimes these services will add additional days to the delivery of your shipment, and will require additional handling which increases chances for damages to occur. One of the benefits of working with Logistics Plus is that our eShipPlus transportation management system (TMS) will provide all of the national and regional carrier options best-suited for your shipment in one view.
Consolidate orders. When Logistics Plus provides a free freight analysis for a client, we occasionally uncover multiple shipments to the same location on the same day. Consolidating these orders into one shipment will be more cost-effective for you, and probably more efficient for your customer to receive as well. Similarly, when companies ship LTL from multiple facilities or locations, there may be an opportunity to centralize the decision-making for that freight spend and leverage it for better freight discounts.
Work with a 3PL. As noted above, an established and reputable 3PL can help you find the best rate, identify opportunities for more efficient shipping, audit and consolidate freight invoices, track and trace your critical shipments, and provide access to TMS technology.
If you'd like to work with Logistics Plus for any upcoming LTL freight quotes or services needs, simply click the button below to get started. Our 20-year LTL freight experts stand ready to help!

If you'd prefer to shop for your own carriers and rates, we can also provide you with complimentary access to eShipPlus.