FOR IMMEDIATE RELEASE
NTL Expands Warehousing & Fulfillment Capabilities in Erie
With three facilities in Erie, NTL now offers over 150,000 square feet of industrial and commercial warehousing.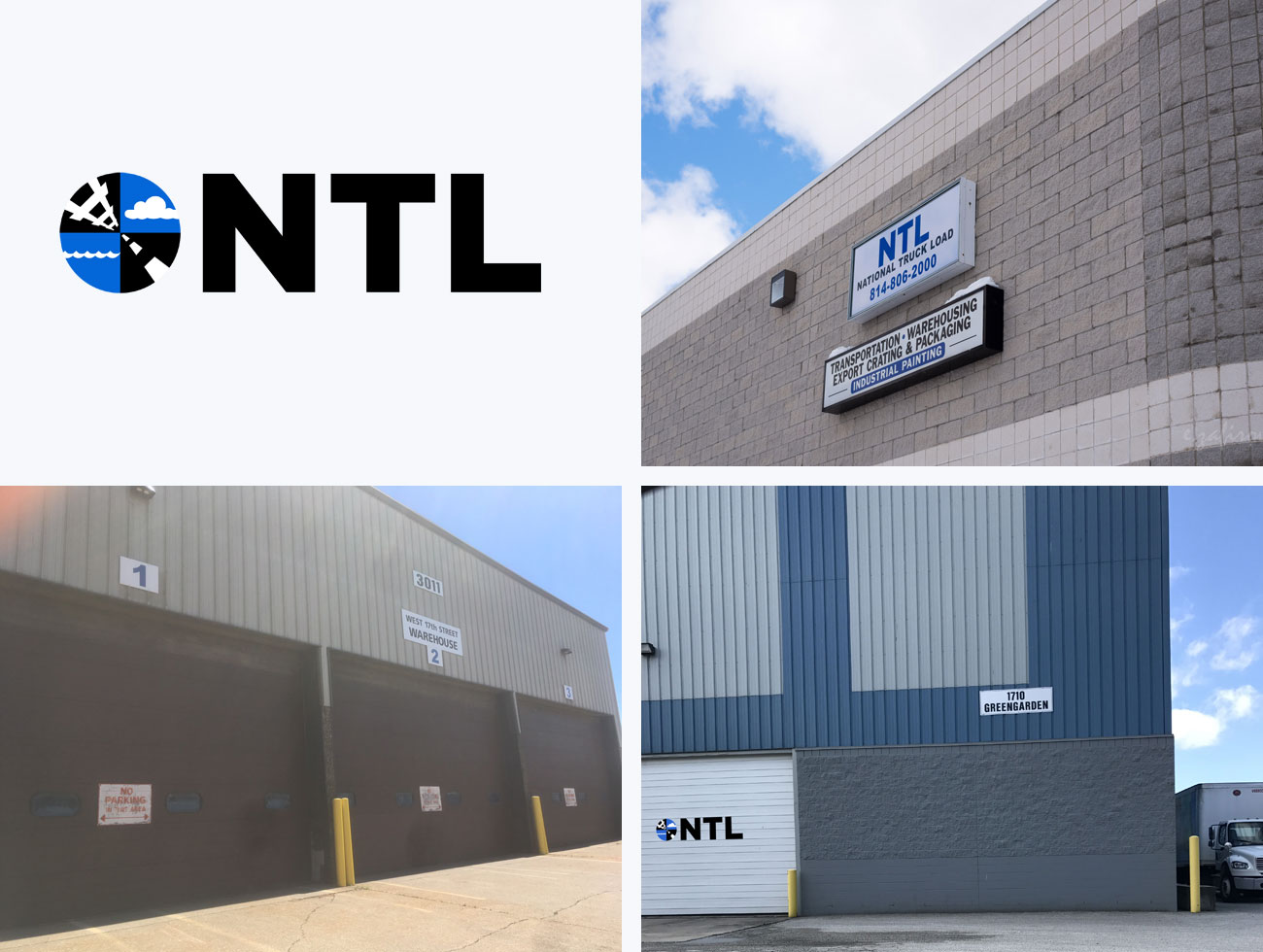 ERIE, PA (July 26, 2018) – NTL, an Erie, PA-based sister company to Logistics Plus Inc. and a leading local provider of transportation and warehousing solutions, has expanded its warehousing capabilities in Erie, Pennsylvania with two additional facilities. The company now maintains operations at 1710 Greengarden Blvd, 3011 West 17th Street, and 2311 W 15th Street.
"Our national truckload operations continue to be operated from 15th Street, where we've maintained our primary offices for the past several years," said Joe Santone, senior vice president for Logistics Plus and NTL. "We moved into the Greengarden facility late last year to address our expanding industrial warehousing and painting business lines. Earlier this year we also acquired 60,000 square feet of additional capacity on 17th Street to service our expanding commercial warehousing and fulfillment business segment."
Santone says the three facilities combined provide over 150,000 square feet of warehousing space to companies looking for temporary or long-term storage in the area, and to companies looking for Midwest and Northeast warehousing and fulfillment services. Special features include an industrial-sized forklift with 62,000 pounds of lift capacity, a 110-ton crane with 200,000 pounds of lift capacity, and a full-service painting bay at Greengarden; and a complete racking and shelving system with covered multi-dock unloading and loading bays at 17th Street.
Visit here to learn more and to request more information.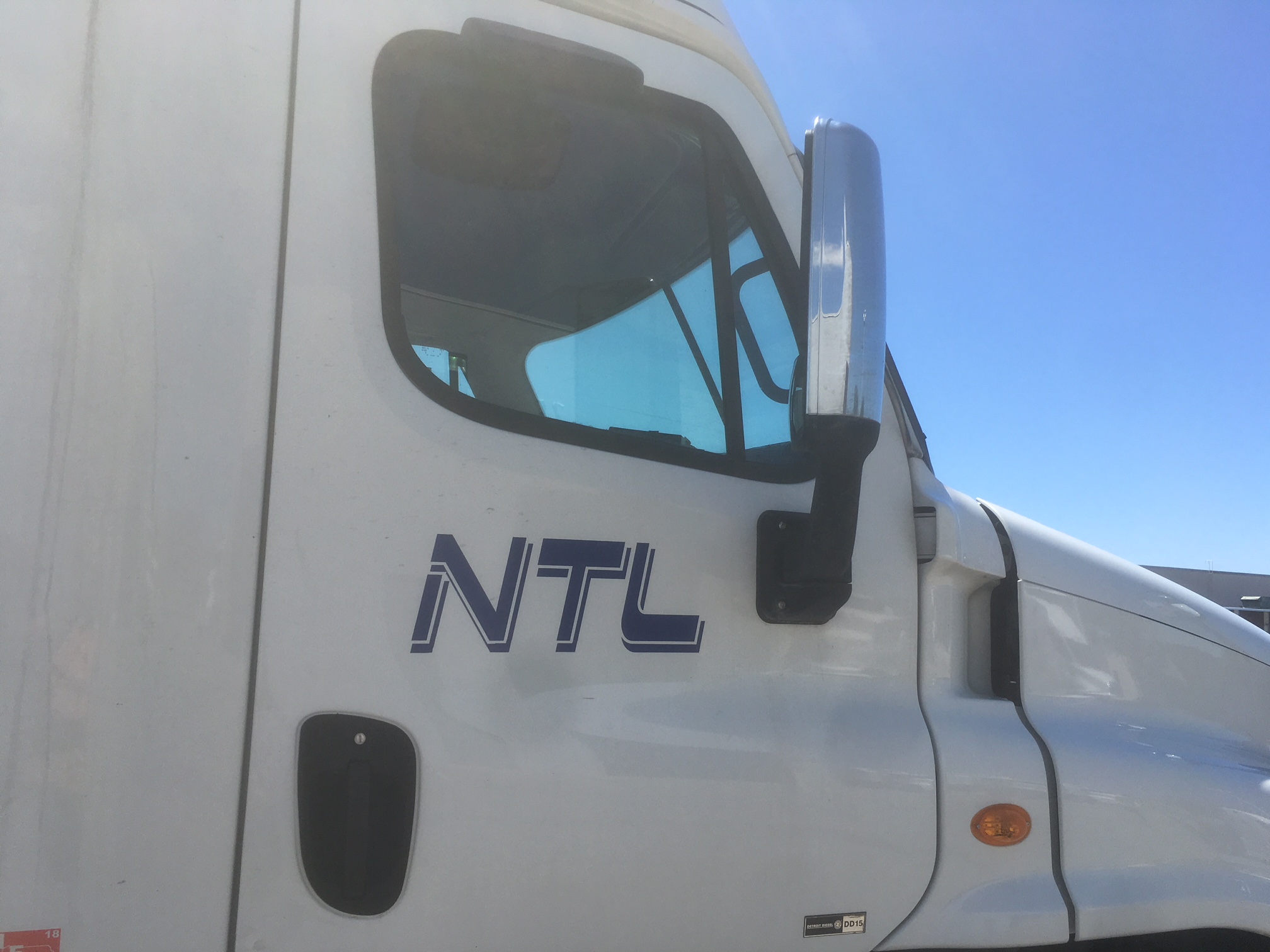 About NTL
NTL (National Truckload) is an independently-operated asset-based and brokerage provider of truckload and less-than-truckload (LTL) transportation, warehousing, and industrial painting services. Founded in Erie, PA, with an additional facility in Lexington, NC, it has a diverse mixture of people and equipment with a strong focus on providing dedicated solutions. Learn more at www.nationaltruckload.net.
About Logistics Plus Inc.
Logistics Plus Inc. provides freight transportation, warehousing, fulfillment, global logistics, and supply chain management solutions through a worldwide network of talented and caring professionals. Founded in Erie, PA by local entrepreneur, Jim Berlin, 21 years ago, Logistics Plus is a fast-growing and award-winning transportation and logistics company. With a strong passion for excellence, its 400+ employees put the "plus" in logistics by doing the big things properly, and the countless little things, that together ensure complete customer satisfaction and success.
The Logistics Plus® network includes offices located in Erie, PA; Little Rock, AR; Los Angeles, CA; Riverside, CA; San Diego, CA; San Francisco, CA; Visalia, CA; Atlanta, GA; Chicago, IL; Detroit, MI; Lexington, NC; Buffalo, NY; New York, NY; Olean, NY; Akron, OH; Cleveland, OH; Charleston, SC; Nashville, TN; Dallas, TX; Fort Worth, TX; Houston, TX; Laredo, TX; Winchester, VA; Madison, WI; Australia; Bahrain; Belgium; Brazil; Canada; China; Colombia; Czech Republic; Egypt; France; Germany; Hong Kong; India; Indonesia; Kazakhstan; Kenya; Libya; Mexico; Netherlands; Poland; Saudi Arabia; Singapore; South Sudan; Taiwan; Turkey; UAE; Uganda; and United Kingdom; with additional agents around the world. For more information, visit www.logisticsplus.com or follow @LogisticsPlus on Twitter.
Media Contact:
Scott G. Frederick
Vice President, Marketing
Logistics Plus Inc.
(814) 240-6881
scott.frederick@logisticsplus.com