Erie Warehouses & Distribution Centers
Located in Erie, PA, the Logistics Plus and NTL (our sister company) Erie warehouses are the perfect hubs for businesses needing warehousing and distribution solutions in the Northeast region. We have over 300,000 square feet of storage space across multiple facilities located in Erie.
Our Erie warehouses have the following features:
Over 300,000 square feet of storage space
110-ton crane on-site with 200,000 pounds of lift capacity
Open space and high ceilings
Bulk storage and racked storage
Inventory control and warehouse management system (WMS)
Dedicated warehousing and distribution specialists
Logistics services available for all of your transportation needs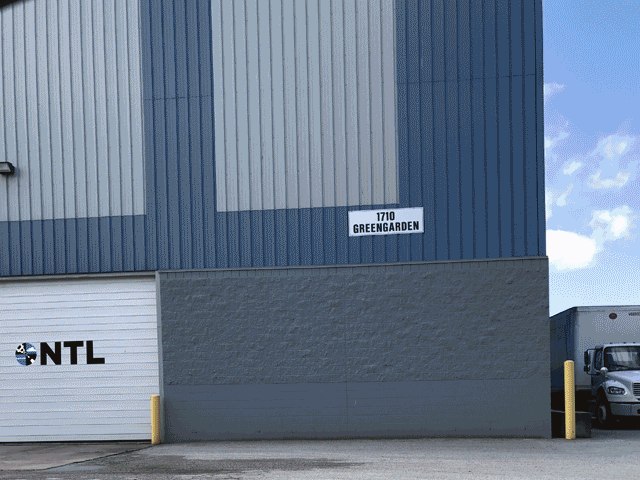 Logistics Plus is proud to have been named to the Transport Topics Top Dry Storage Warehousing Firms list for a fourth consecutive year. Logistics Plus now has over 3 million square feet of warehousing space across the country.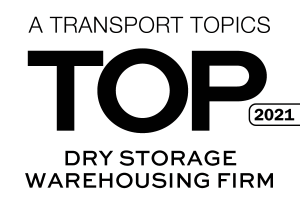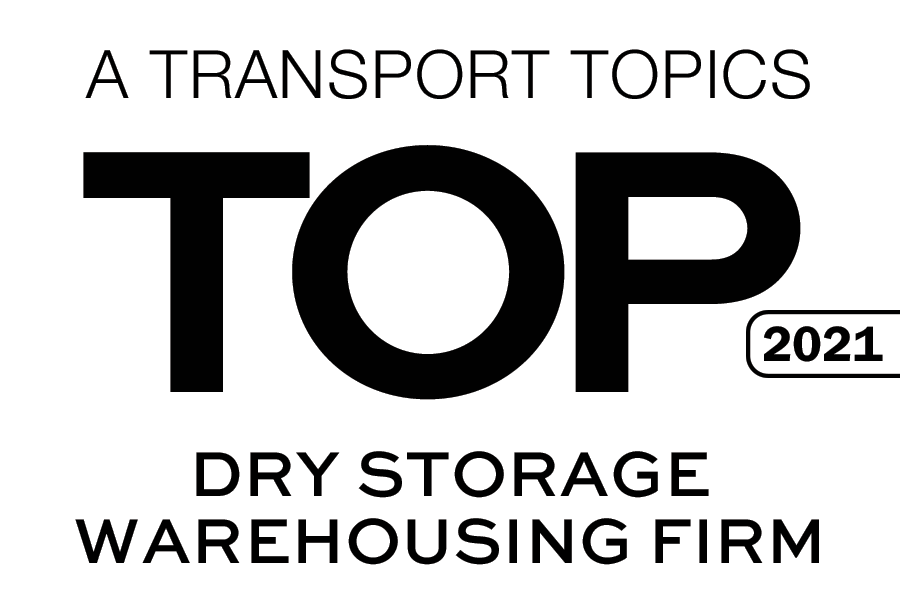 Businesses interested in additional information regarding our Erie warehouses can contact us via email at quotes@logisticsplus.com or by phone at 866-564-7587.
1803 Pittsburgh Ave.
Erie, PA 16502
205 West 12th Street
Erie, PA, USA 16534
1710 Greengarden Blvd.
Erie, PA 16505