FOR IMMEDIATE RELEASE
Logistics Plus Celebrates 10 Years of Business in Turkey
10 years later, LP Turkey remains one of the company's fastest growing divisions.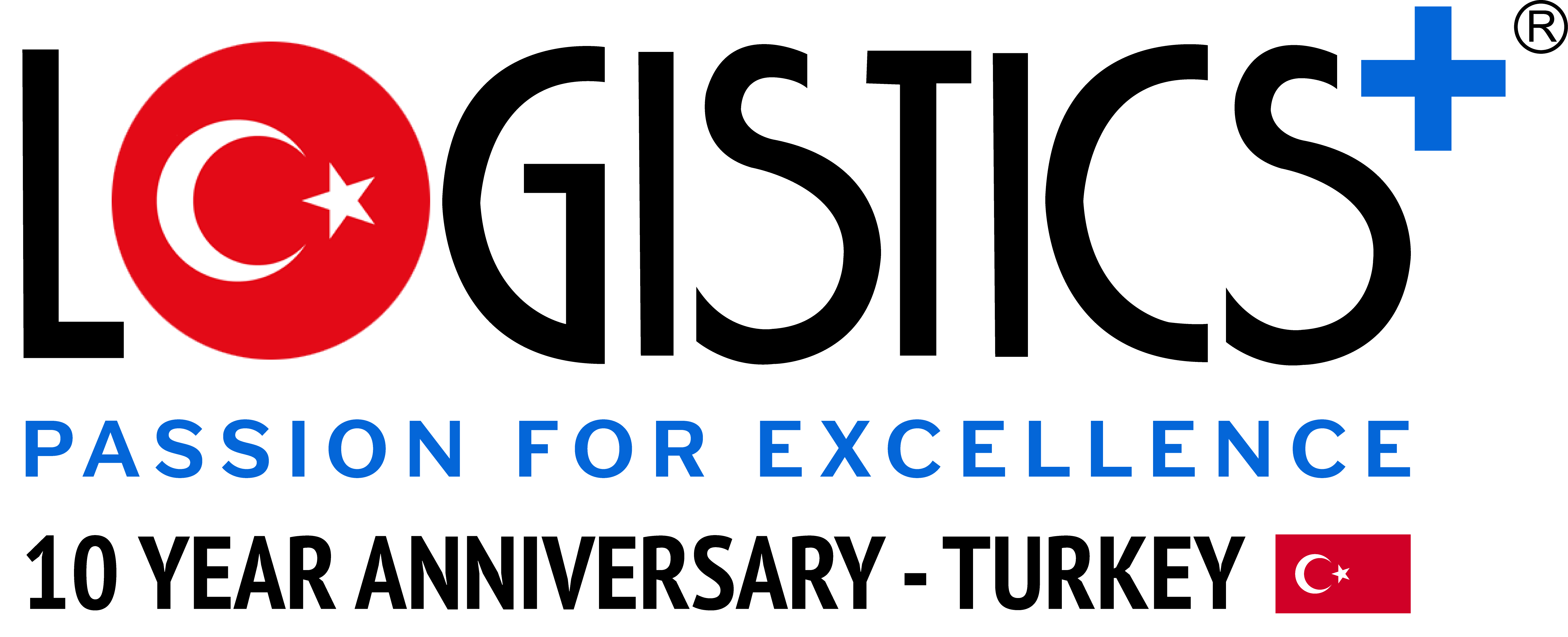 ERIE, PA. (September 4, 2019) – Logistics Plus Inc. (LP), a leading worldwide provider of transportation, logistics and supply chain solutions, is proud to celebrate its 10th year of business operating in Turkey.
In 2009, Logistics Plus established its first Turkey office in Mersin (a Mediterranean seaport city); then offices were opened in Istanbul in 2010, in Izmir in 2012, and Ankara in 2014. In 2010, one year after its opening, Turkey was chosen to host the company's first-ever global meeting for Logistics Plus representatives from more than a dozen other countries around the world. When asked why, Founder and CEO Jim Berlin said, "It's not always about the United States. Turkey is something of a crossroads for the world, where West meets East, and it is also a beautiful country."
Turkey has an advantageous position between Europe and Asia, giving it an important transit function. Much of the country is like a giant peninsula and it is very easy to reach by ship – both from the Mediterranean and the Black Sea. Most transports are done via sea or road. Under the leadership of Managing Director Bahadir Erdil (also Global Projects Director for all of Logistics Plus), and Operations Manager Basar Kandil, LP Turkey provides compete services for heavy-lift, break bulk, and large-scale project cargo. Hundreds of cargo projects have been safely and successfully transported by LP Turkey, including brewery tanks, boilers, castings, cranes, drilling rigs, fire engines, gearboxes, girder bridges, wind mills, stators, storage tanks, transformers, tubes, tugboats, wagons, and much more!
"As Logistics Plus celebrates its 23rd year of business in 2019, all of us here at LP Turkey are proud to have been a part of the Logistics Plus global network these past 10 years," said Bahadir. "As the company's eastern European project cargo experts, we look forward to many more years of service to our customers around the world."
As part of its celebration, LP Turkey recently hosted a global meeting for Logistics Plus project cargo executives from around the world. The following YouTube video includes some brief interviews from the meeting, and below that, an example project handled by LP Turkey.
Click play below to watch video with interviews:
Click play below to watch a short video of an example of a record-breaking LP Turkey project cargo move from 2011:
About Logistics Plus Inc.
Logistics Plus Inc. provides freight transportation, warehousing, fulfillment, global logistics, business intelligence technology, and supply chain management solutions through a worldwide network of talented and caring professionals. The company was founded over 23 years ago in Erie, PA by local entrepreneur, Jim Berlin. Today, Logistics Plus is a highly-regarded fast-growing and award-winning transportation and logistics company. With a strong passion for excellence, its 500+ employees put the "plus" in logistics by doing the big things properly, and the countless little things, that together ensure complete customer satisfaction and success.
The Logistics Plus® network includes offices located in Erie, PA; Little Rock, AR; Los Angeles, CA; Riverside, CA; San Diego, CA; San Francisco, CA; Visalia, CA; Atlanta, GA; Chicago, IL; Detroit, MI; Lexington, NC; Buffalo, NY; New York, NY; Olean, NY; Akron, OH; Cleveland, OH; Charleston, SC; Nashville, TN; Dallas, TX; Fort Worth, TX; Houston, TX; Laredo, TX; Winchester, VA; Madison, WI; Australia; Bahrain; Belgium; Brazil; Canada; China; Colombia; Czech Republic; Egypt; France; Germany; Hong Kong; India; Indonesia; Kazakhstan; Kenya; Libya; Mexico; Netherlands; Poland; Saudi Arabia; Singapore; Taiwan; Turkey; UAE; Uganda; and United Kingdom; with additional agents around the world. For more information, visit logisticsplus.com or follow @LogisticsPlus on Twitter.
###
Media Contact:
Scott G. Frederick
Vice President, Marketing
Logistics Plus Inc.
(814) 240-6881
scott.frederick@logisticsplus.com
Click image below to download the Logistics Plus logo: