The Port of Antwerp is located in the heart of the European Union.
Antwerp features multi-modal accessibility and connects inland Europe to the world. It offers rail, truck, feeder vessels, ocean vessels, and inland transport. While having to cede the honor of being the biggest container port in Europe to Rotterdam – which, as it happens, is only a hundred miles away – Antwerp is your port of call for heavy and oversize cargo with a significant number of specialized trucking companies and lighter services on Europe's extensive waterway network at hand.  Antwerp is also home to a Logistics Plus office where we proudly serve both small and large businesses throughout the region.
At Logistics Plus, we are more than just a local logistics company – we are a team of talented and caring professionals that share a passion for excellence, service, and community. Whether it is working as your 3PL or 4PL partner, our services include total logistics management, air and ocean freight forwarding, inland ground and rail services, project cargo and project management, import/export services, warehousing and distribution, global trade compliance services, and logistics and technology solutions.
The staff in Antwerp speak six languages (Dutch, German and French native and English, Russian and Chinese on top of that) and have more than 20 years of experience in freight forwarding with a particular focus on the heavy, oversize, and special cargo. So whatever you want to move, wherever it's coming from, wherever it's going: our Antwerp team will find the optimal solution for you.
If you're located in Antwerp or any other surrounding community, your friends at Logistics Plus are ready to provide you with local, domestic, and global transportation and logistics services. Additionally, we'll show you how our people in Belgium put the "plus" in Logistics Plus by doing the big things properly, and the countless little things, that together ensure complete customer satisfaction and success!

Email: antwerp@logisticsplus.com
Phone:+32.3.641.86.50
Fax: +32.3.641.86.57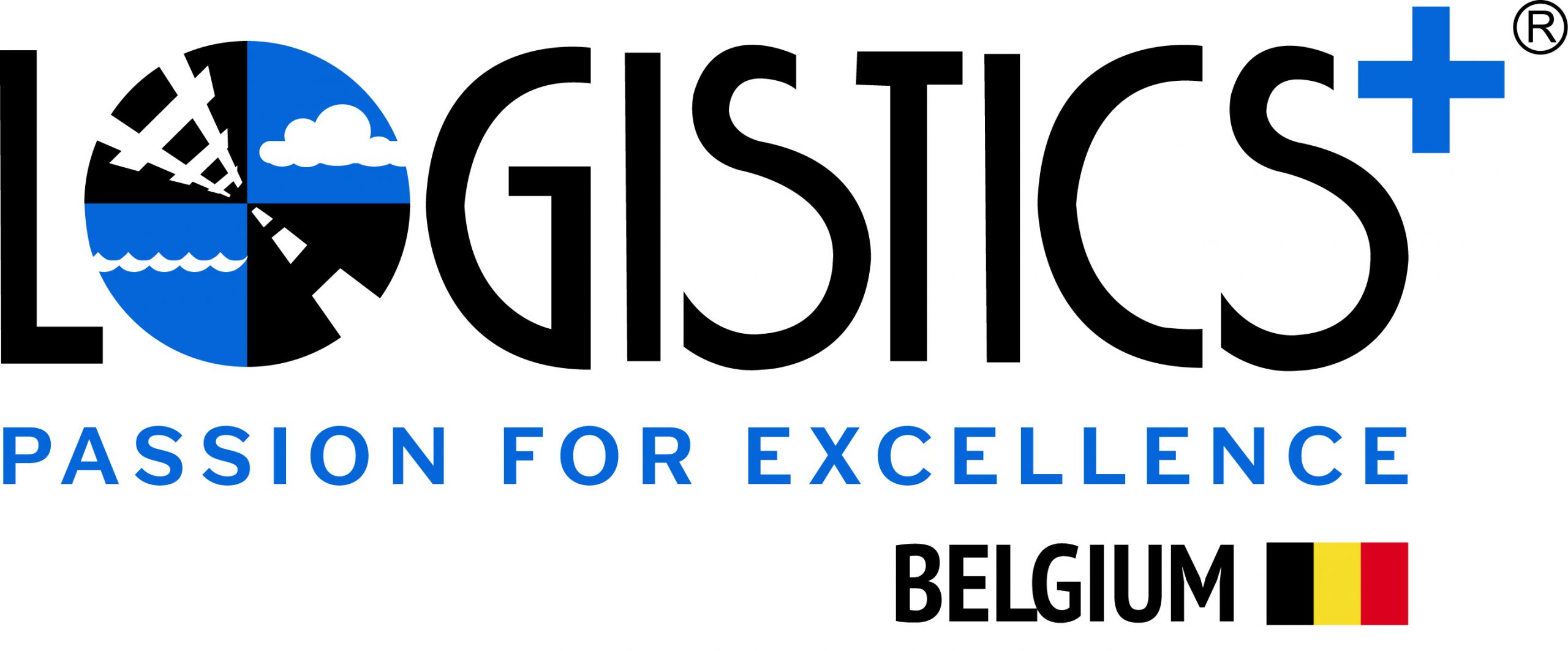 Logistics Plus Belgium / Carl Polzin
Jan Van Rijswijcklaan 150
2018 Antwerp, Belgium